Moving can be an overwhelming and stressful process. One of the best ways to minimize stress and ensure a successful move is to develop a moving strategy. In this article, we will discuss some helpful tips to develop a moving strategy that works for you.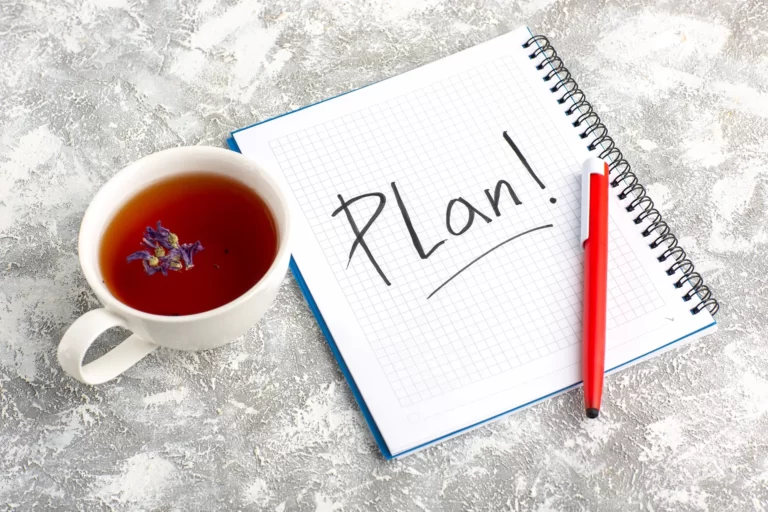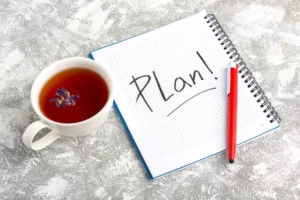 The key to a successful move is to start early and plan ahead. It is important to create a timeline for your move, so you can stay on track and avoid last-minute surprises. Start by making a list of tasks that need to be completed before your move and set deadlines for each task.
2-Determine Your Budget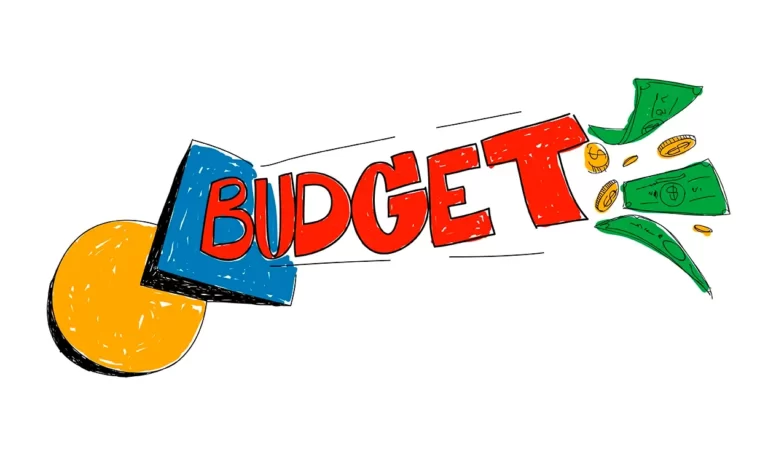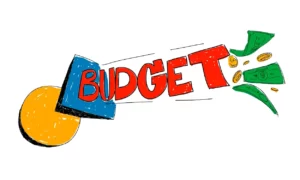 Moving can be expensive, so it is important to determine your budget early on in the process. This will help you prioritize expenses and avoid overspending. Make sure to include all costs associated with the move, such as packing supplies, moving truck rental, and professional moving services.
3-Hire Professional Movers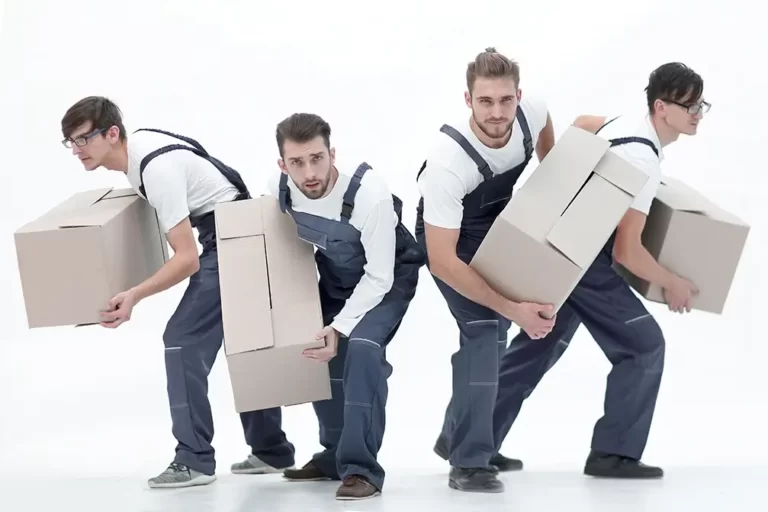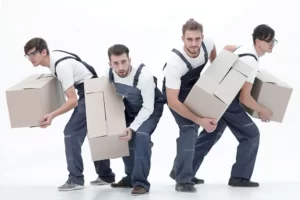 Hiring professional movers can make your move much easier and less stressful. They can help with everything from packing and loading your belongings to unloading and unpacking at your new home. If you decide to hire professional movers, make sure to research and choose a reputable company with a proven track record.
4-Declutter and Donate Unwanted Items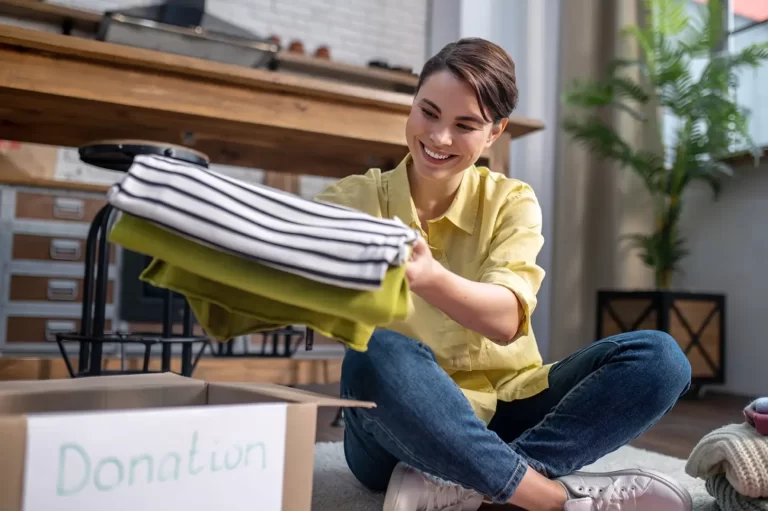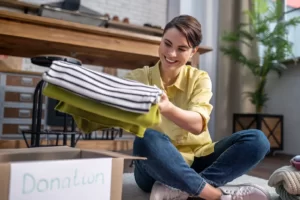 Moving is the perfect time to declutter and donate any unwanted items. This will not only help you reduce the amount of items you need to pack and move but can also benefit those in need. Consider donating unwanted items to a local charity or non-profit organization.
5-Label and Organize Boxes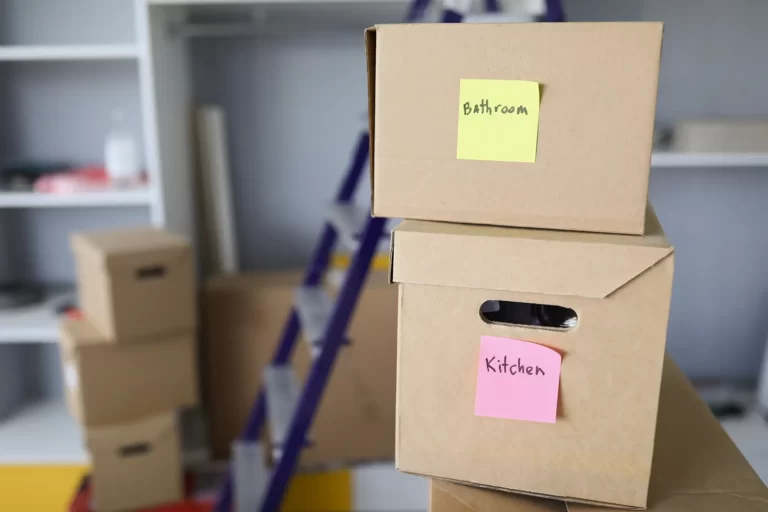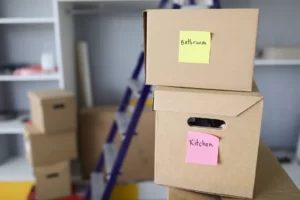 Labeling and organizing boxes is essential for a smooth and successful move. Make sure to label boxes with their contents and the room they belong in. This will make it easier to unpack and organize your belongings in your new home.
6-Have a Plan for Large or Heavy Items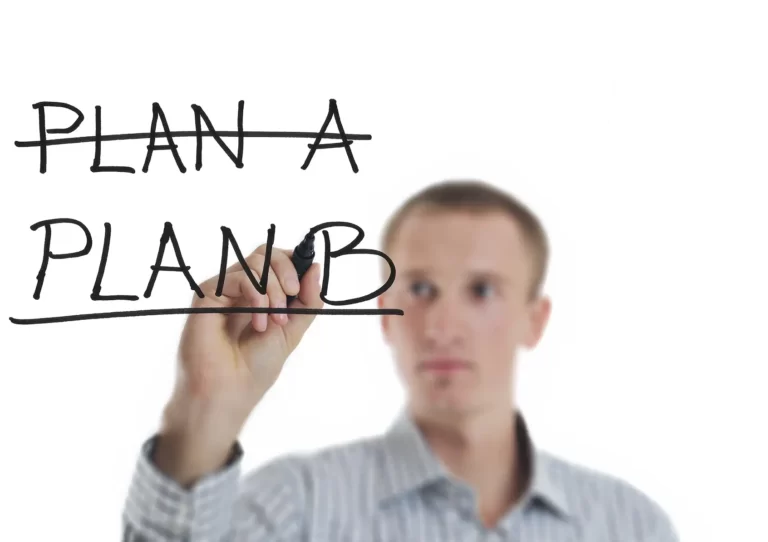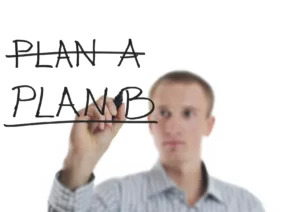 Large or heavy items, such as furniture, can be difficult to move. Make sure to have a plan in place for how you will move these items. This may involve dismantling furniture, using a dolly or hand truck, or hiring professional movers.
7-Take Measurements of Your New Home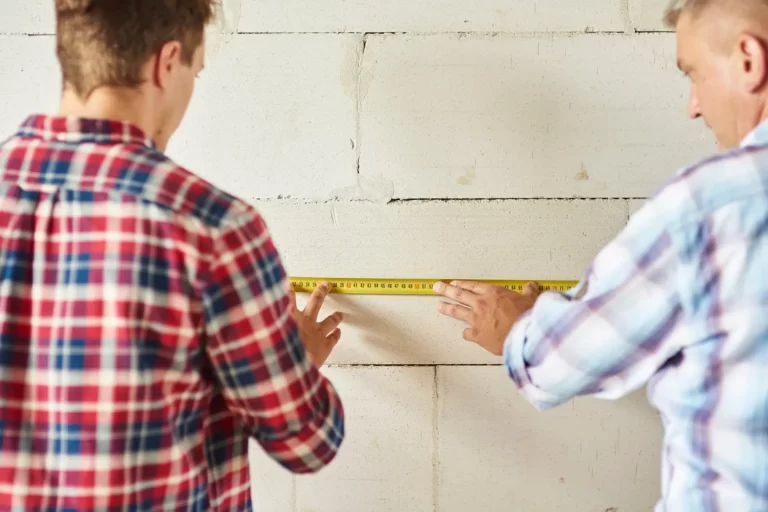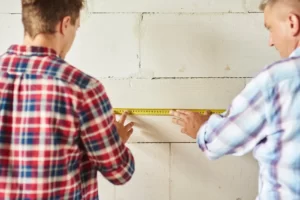 Before you move, take measurements of your new home to ensure that your furniture and belongings will fit through doorways and in the rooms. This will help you avoid any last-minute surprises or difficulties when moving in.
In conclusion, developing a moving strategy can help make your move less stressful and more successful. By starting early, planning ahead, and following these tips, you can ensure a smooth and efficient move. If you need assistance or have any questions, don't hesitate to contact a professional moving company like New House Moving for guidance and support.