Start Early and Plan for a Successful Move in Toronto
Introduction:
Moving can be a daunting task, especially when you're relocating to a bustling city like Toronto, Canada. One of the most crucial aspects of ensuring a smooth move is to start early and plan. In this article, we will explore the reasons behind this recommendation and provide insights into how it can make your moving experience more manageable. Don't forget to reach out to our specialized moving company in Toronto, New House Moving, for professional guidance and a free consultation.
1. Reasons to Start Early and Plan Ahead:
 :
Beginning your moving preparations well in advance allows you to tackle tasks at a more relaxed pace, ultimately reducing the stress associated with last-minute surprises and rushed decisions. By allocating sufficient time to plan, you can ensure a smoother transition to your new home.
2. Better organization:
Starting early enables you to systematically organize your belongings, declutter, and pack efficiently. This can help prevent the misplacement of items and make the unpacking process easier in your new home.
3. Securing a reliable moving company:
Professional moving companies, especially those in high-demand areas like Toronto, tend to book up quickly. Planning ensures that you have ample time to research, compare, and book a reputable moving company that best suits your needs.
4. Saving money: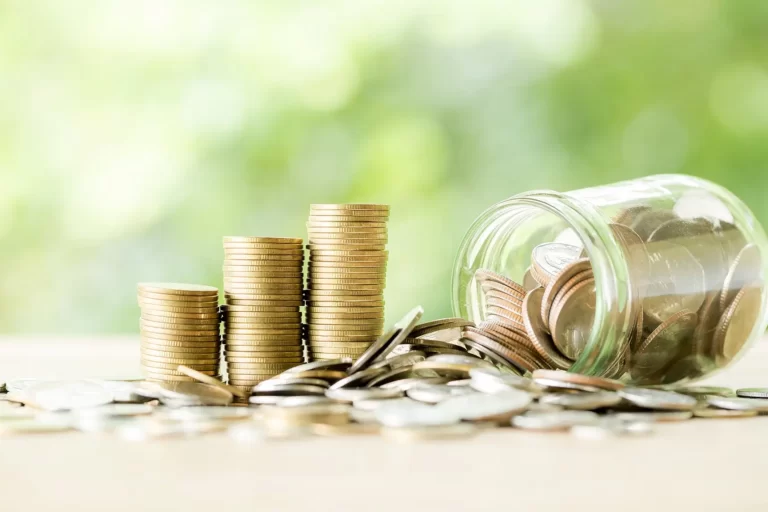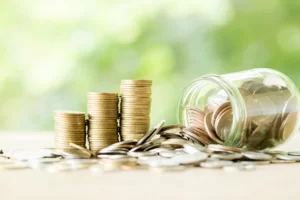 By planning your move early, you have the opportunity to compare prices, take advantage of discounts or promotions, and make cost-effective decisions. Additionally, you'll have more time to gather packing supplies, potentially reducing overall expenses.
5. Addressing potential challenges:
Every move has its unique challenges, such as dealing with building restrictions, obtaining parking permits, or coordinating utility connections. Starting early allows you to identify and address these challenges promptly, ensuring a smooth move.
Conclusion:
Starting early and planning is essential for a successful move, particularly in a vibrant city like Toronto. By following these recommendations, you can reduce stress, save money, and make the moving process more manageable. If you need assistance or have any questions, don't hesitate to contact our specialized moving company in Toronto, New House Moving, for guidance and a free consultation.