Moving to Toronto: Understanding Local Regulations and Permits
When moving to Toronto, it's essential to familiarize yourself with local regulations and permits related to your relocation. This knowledge can help you avoid potential issues, ensuring a smooth and hassle-free move. In this article, we'll discuss some key regulations and permits you may need to consider when moving to Toronto. For more information and guidance on relocating in Toronto, visit our moving-toronto category and contact New House Moving for professional assistance.
1. Parking Permits for Moving Vehicles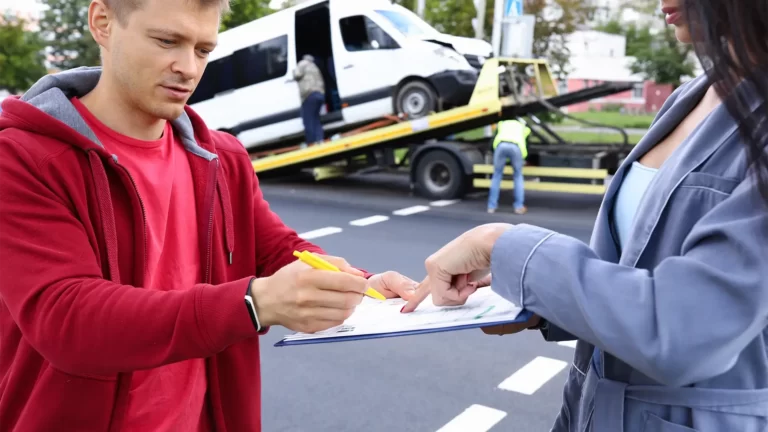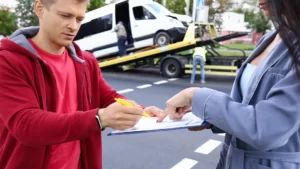 When moving to Toronto, you may need a temporary parking permit for your moving truck or container. This permit allows you to park the vehicle on the street for a specified duration without violating parking regulations. You can apply for a temporary parking permit online through the City of Toronto's website or in person at a Municipal Licensing and Standards office.
2. Street Occupancy Permits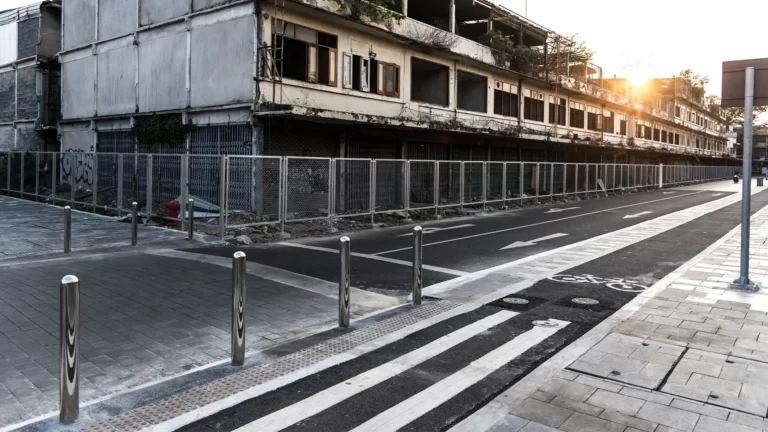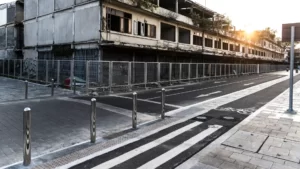 If your move requires blocking a portion of the street, sidewalk, or public right-of-way, you may need a street occupancy permit. This permit ensures that your move does not disrupt traffic or cause safety hazards. To obtain a street occupancy permit, visit the City of Toronto's website and follow the application process, which may include providing details about your move and paying a fee.
3. Building and Elevator Access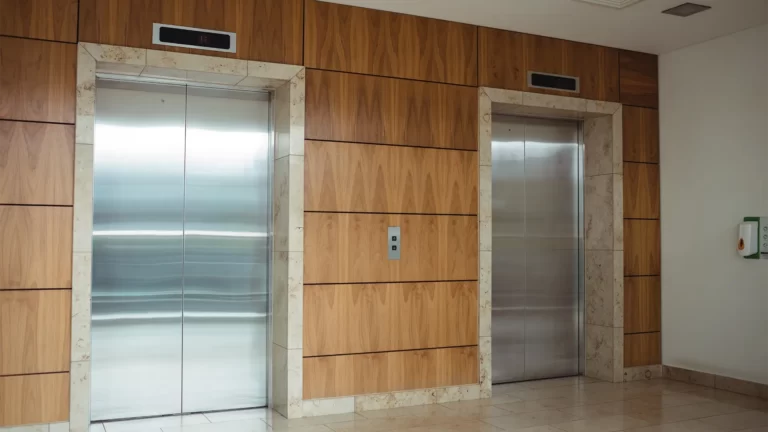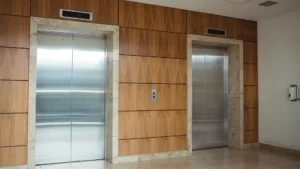 When moving into a condominium or apartment building, you may need to reserve elevator access or notify building management of your move. Each building has its own rules and procedures, so be sure to consult your building's management or review your lease agreement for details. This will help prevent conflicts with other residents and ensure a smooth move-in process.
4. Waste Disposal and Recycling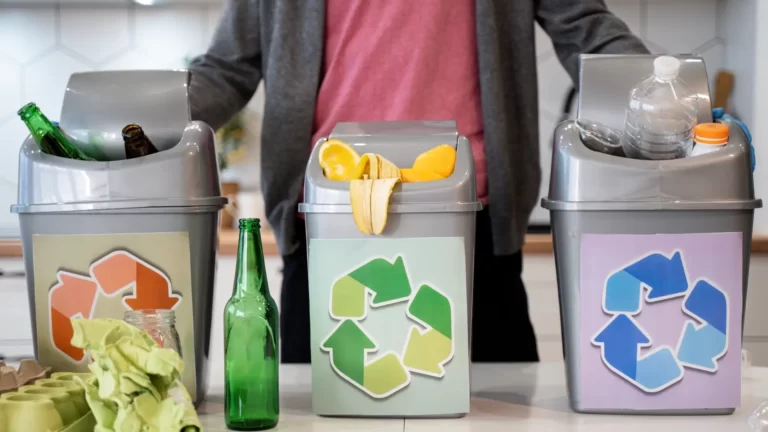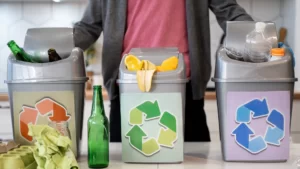 As a Toronto resident, you're required to follow local waste disposal and recycling regulations. Familiarize yourself with the City of Toronto's waste management guidelines, which include proper sorting and disposal of household waste, recycling, and organic materials. Adhering to these guidelines helps protect the environment and ensures that your new community remains clean and healthy.
5. Pet Licensing and Bylaws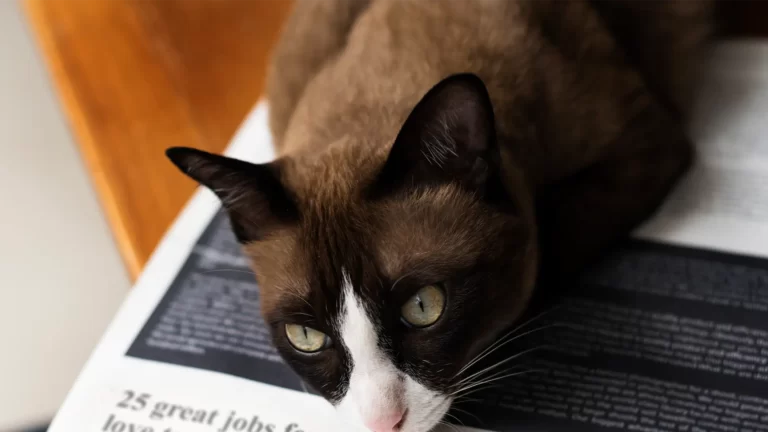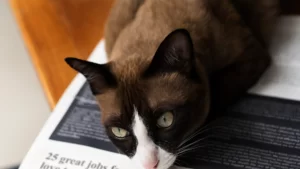 If you're moving to Toronto with pets, it's essential to understand the city's pet licensing and bylaw requirements. Dogs and cats must be licensed with the City of Toronto, and there may be restrictions on the number or types of pets allowed in your residence. Familiarize yourself with local bylaws, such as leash laws and pet waste disposal regulations, to ensure a smooth transition for you and your furry friends.
Conclusion
By understanding and adhering to local regulations and permits when moving to Toronto, you can ensure a successful and hassle-free relocation. For expert assistance with your move and more helpful resources, visit our moving-toronto category and consult New House Moving for a seamless moving experience.