How to Make Your New Toronto Home Energy Efficient: Tips and Tricks
Making your new Toronto home energy-efficient is not only environmentally friendly, but it can also save you money on utility bills. In this article, we'll share tips and tricks for increasing energy efficiency in your new home. For more information on living in Toronto, visit our moving-toronto category and consult New House Moving for expert assistance with your move.
1. Seal and Insulate Your Home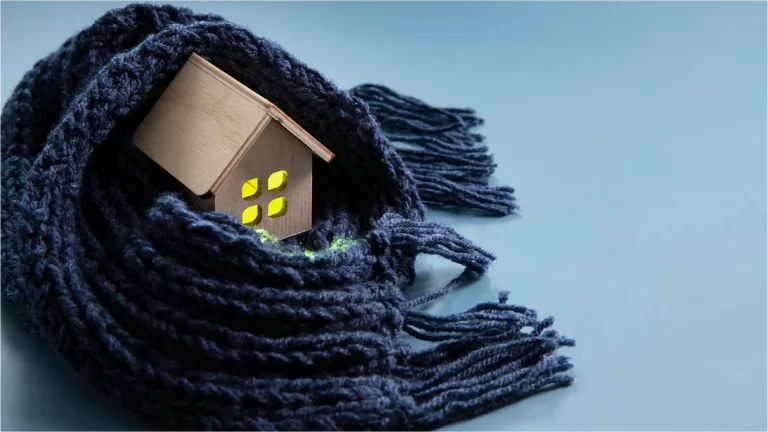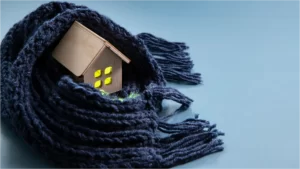 Proper insulation and sealing can help reduce drafts and maintain a consistent indoor temperature. Inspect your new home for air leaks around windows, doors, and other openings. Seal gaps with weatherstripping or caulk to improve energy efficiency. Additionally, ensure that your home has adequate insulation in the walls, attic, and basement to minimize heat loss.
2. Install Energy-Efficient Windows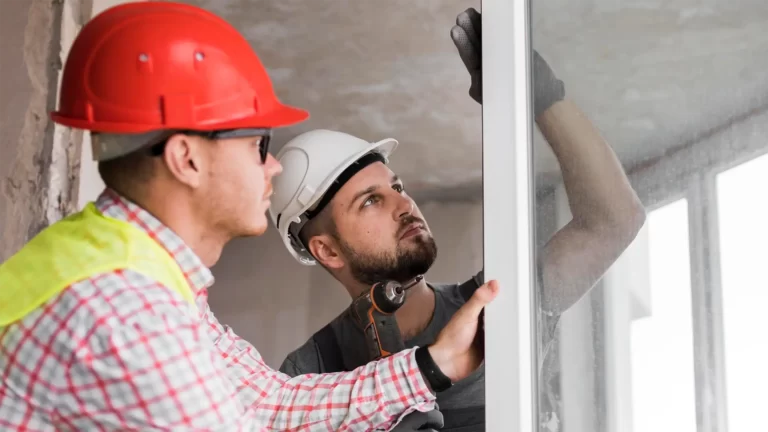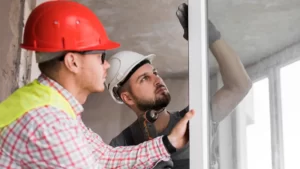 Energy-efficient windows can significantly reduce heat transfer, helping to keep your home warmer in the winter and cooler in the summer. Consider installing double or triple-pane windows with low-emissivity (Low-E) coatings to maximize energy efficiency. Alternatively, you can add window films or coverings to your existing windows to improve their insulating properties.
3. Upgrade to Energy-Efficient Appliances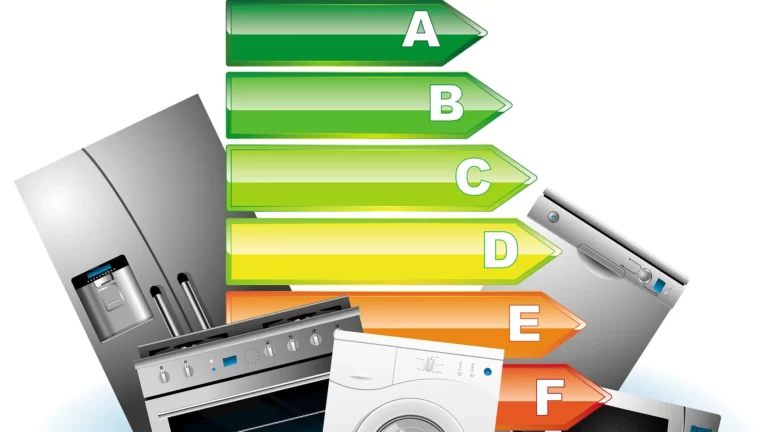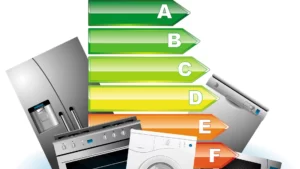 Replacing older appliances with ENERGY STAR-certified models can result in significant energy savings. Look for energy-efficient refrigerators, washing machines, dishwashers, and other appliances when making upgrades in your new home. These products not only save energy but can also reduce your water consumption and utility bills.
4. Use LED Lighting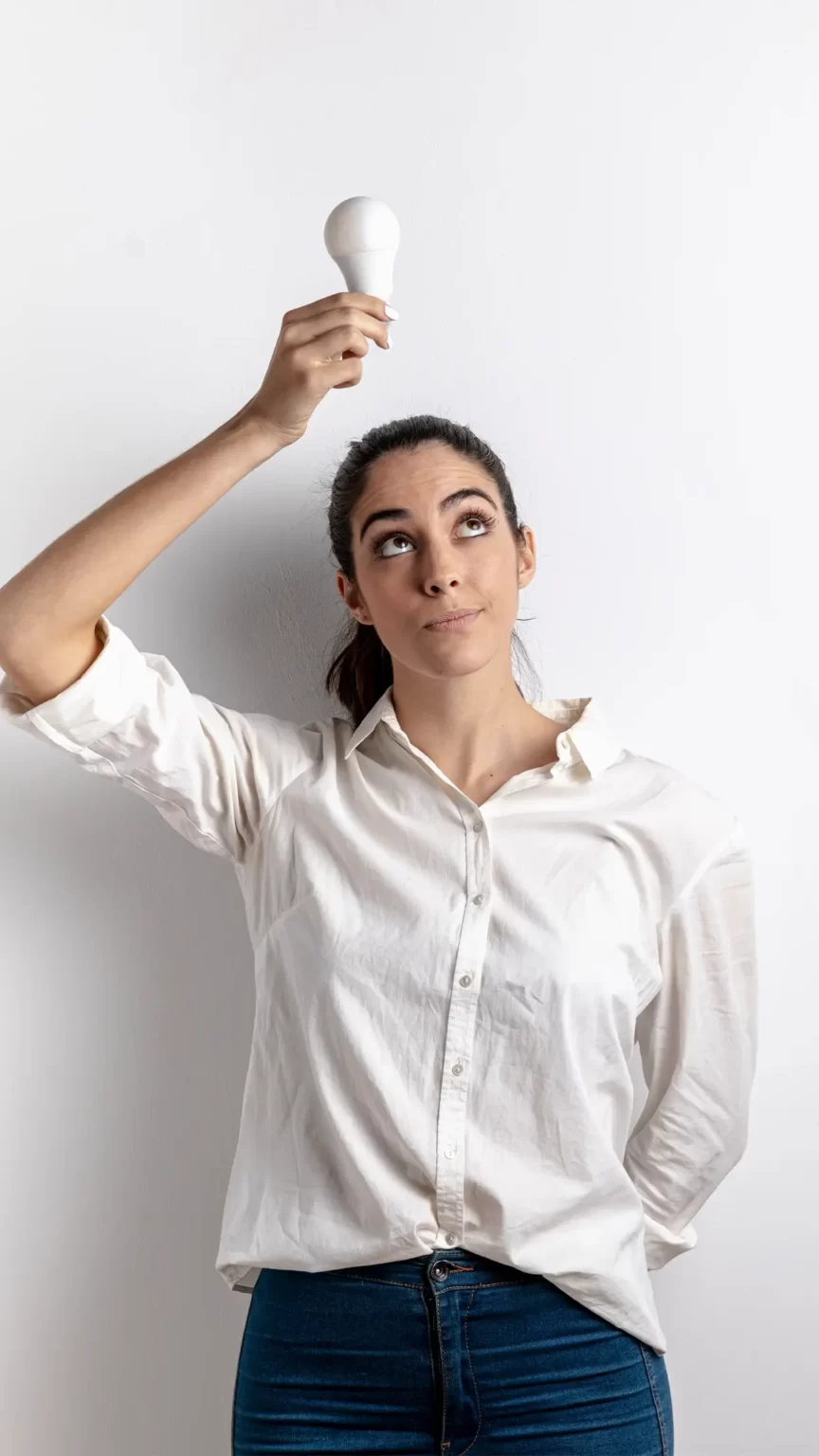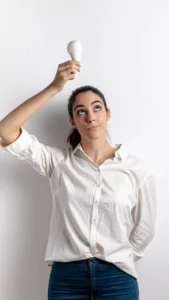 Switching to LED lighting is a simple and effective way to reduce your energy consumption. LED bulbs use significantly less energy than traditional incandescent or halogen bulbs and have a longer lifespan. Replace your existing light bulbs with energy-efficient LED bulbs to save energy and lower your electricity costs.
5. Install a Programmable Thermostat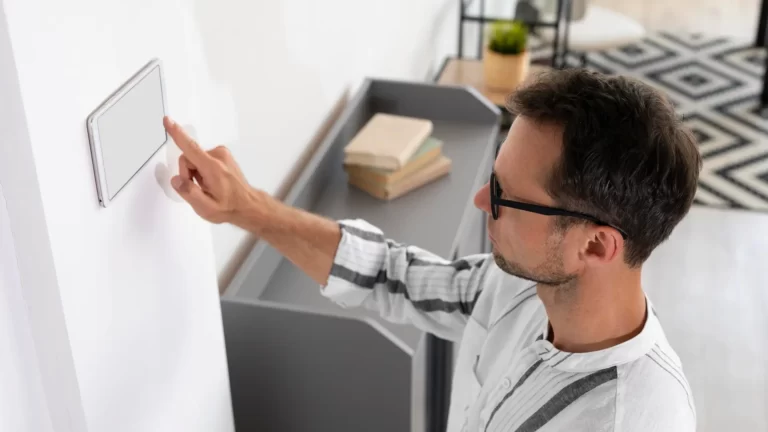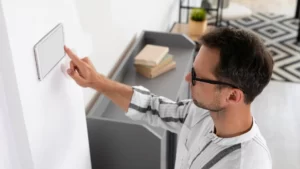 Installing a programmable thermostat allows you to control your home's temperature more efficiently. You can set specific temperature schedules based on your daily routines, reducing energy usage when you're not at home or while you're sleeping. Some smart thermostats even learn your habits and adjust temperatures accordingly, maximizing energy efficiency.
6. Implement Water-Saving Measures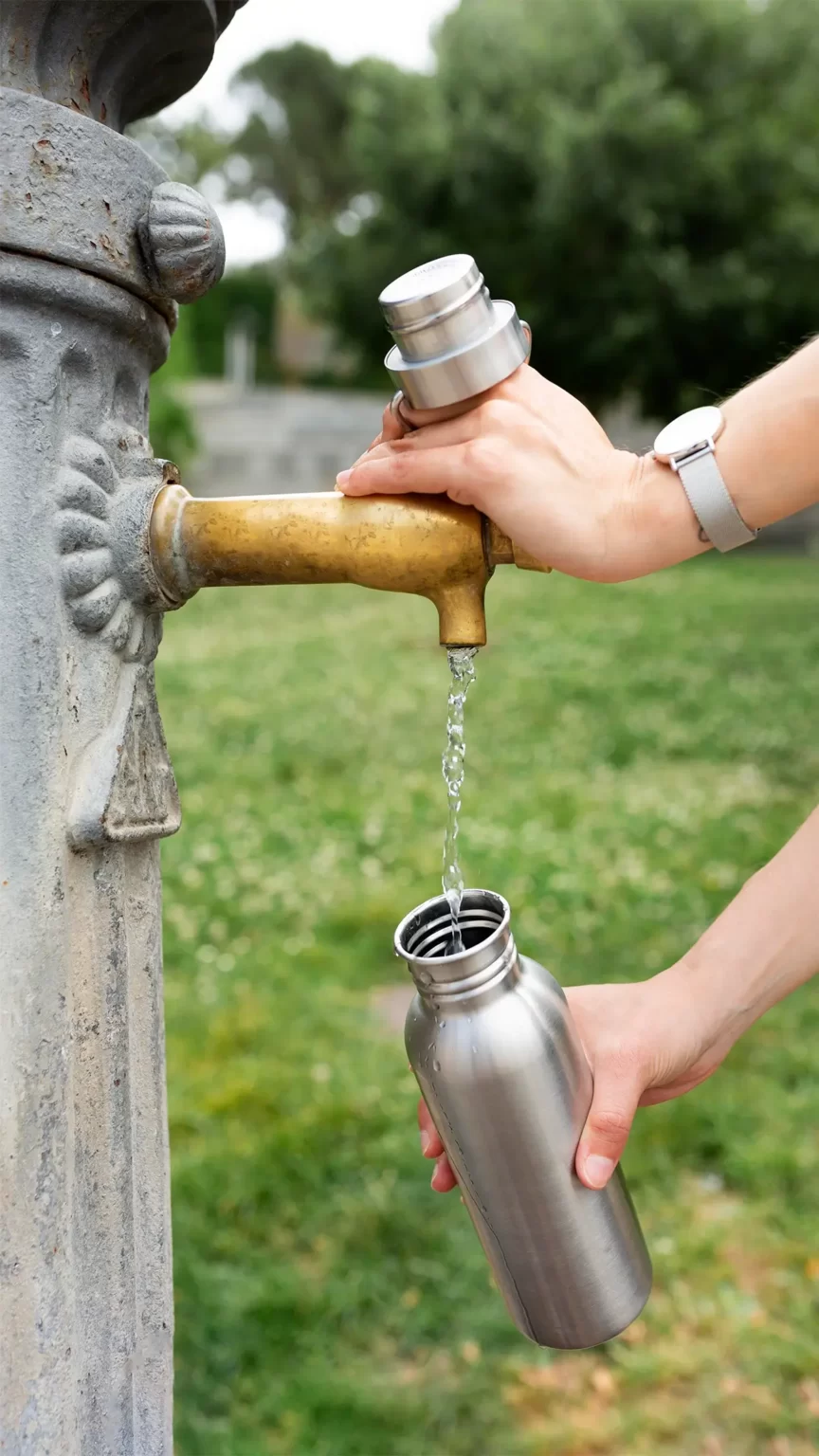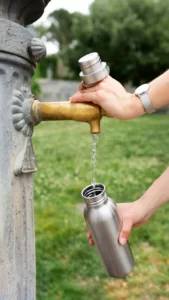 Water conservation is an essential aspect of energy efficiency. Install low-flow showerheads and faucets, and consider using a dual-flush or low-flow toilet to reduce your water consumption. Additionally, fix any leaks promptly and use water-saving appliances, such as ENERGY STAR-certified washing machines and dishwashers.
7. Landscape for Energy Efficiency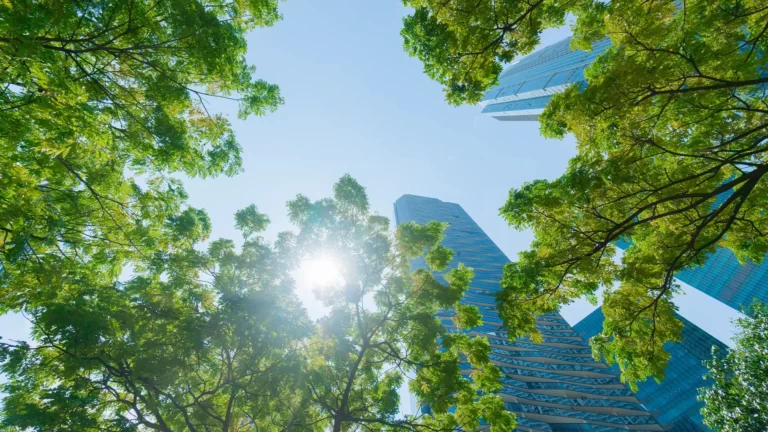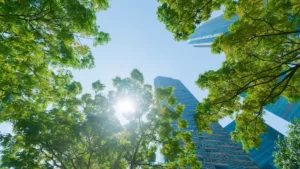 Strategic landscaping can improve your home's energy efficiency by providing shade in the summer and shelter from wind in the winter. Plant deciduous trees on the south and west sides of your home to block the sun during hot summer months, and evergreen trees on the north and west sides to serve as a windbreak during colder months.
By following these tips and making energy-efficient upgrades in your new Toronto home, you can enjoy lower utility bills and contribute to a healthier environment. For more information on living and moving in Toronto, visit our moving-toronto category and consult New House Moving for expert assistance with your move.
8. Invest in Solar Panels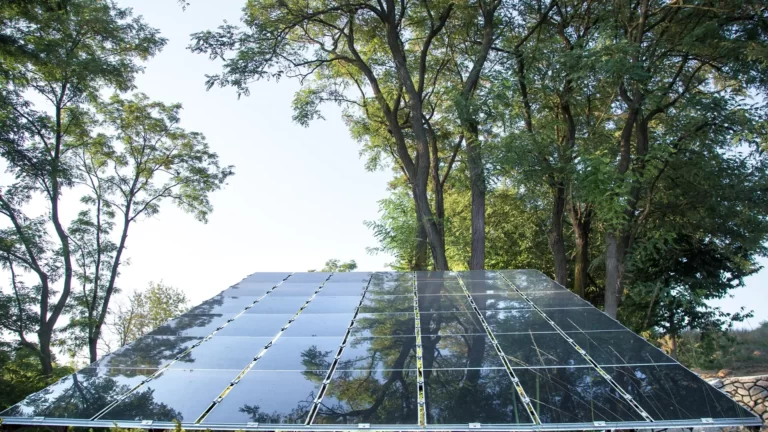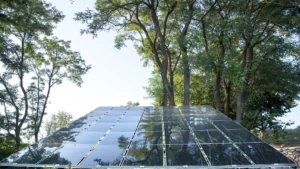 Installing solar panels on your home's roof can significantly reduce your reliance on non-renewable energy sources, cutting your utility costs and reducing your carbon footprint. Toronto receives ample sunlight throughout the year, making solar energy a viable option for homeowners. Be sure to research local incentives and rebates that may be available to offset the initial cost of installing solar panels.
9. Improve HVAC Efficiency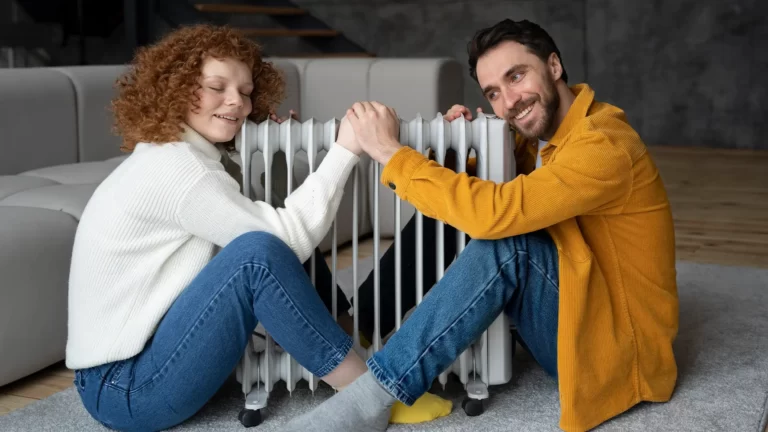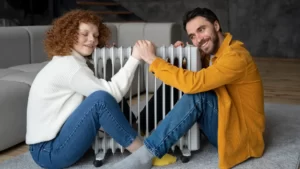 Heating, ventilation, and air conditioning (HVAC) systems can account for a significant portion of your home's energy consumption. Regular maintenance, such as cleaning or replacing air filters and scheduling annual tune-ups, can help ensure that your HVAC system runs efficiently. Additionally, consider upgrading to a high-efficiency furnace or air conditioning unit if your current system is outdated or inefficient.
10. Use Energy-Efficient Ceiling Fans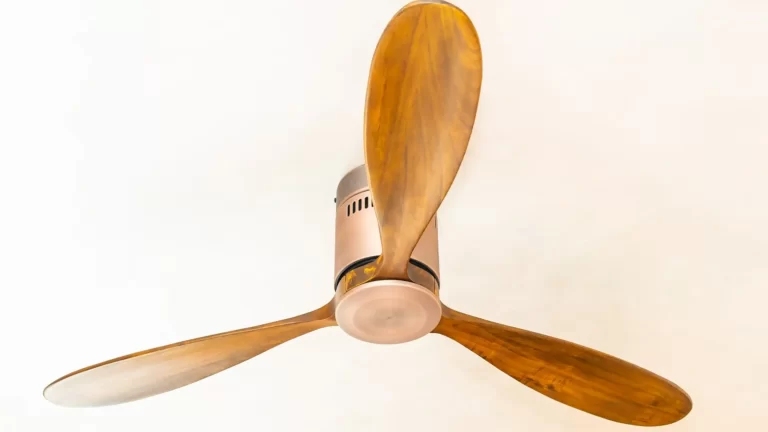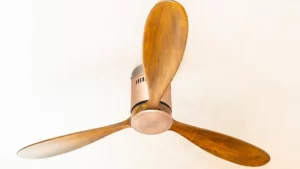 Ceiling fans can help maintain a comfortable temperature in your home while using less energy than air conditioning. Energy-efficient fans circulate air and create a cooling effect, allowing you to raise your thermostat by a few degrees without sacrificing comfort. In the winter, reverse the fan's direction to redistribute warm air that rises to the ceiling, helping to reduce heating costs.
In conclusion, making your new Toronto home energy-efficient is an investment in both the environment and your wallet. By implementing these tips and tricks, you can reduce your carbon footprint, lower your utility bills, and enjoy a more comfortable living space. Don't forget to visit our moving-toronto category for more resources on living in Toronto and consult New House Moving for expert assistance with your relocation.