A Guide to Toronto's Best Neighborhoods for Newcomers: Where to Live and What to Expect
As a newcomer to Toronto, choosing the right neighborhood to call home can be overwhelming. Each area has its unique characteristics, amenities, and lifestyle. In this guide, we'll explore some of Toronto's best neighborhoods for newcomers, offering insights into what you can expect from each area. For more helpful tips and information about moving to Toronto, be sure to visit our moving-toronto category and consult New House Moving for a free consultation on your upcoming move.
1. The Annex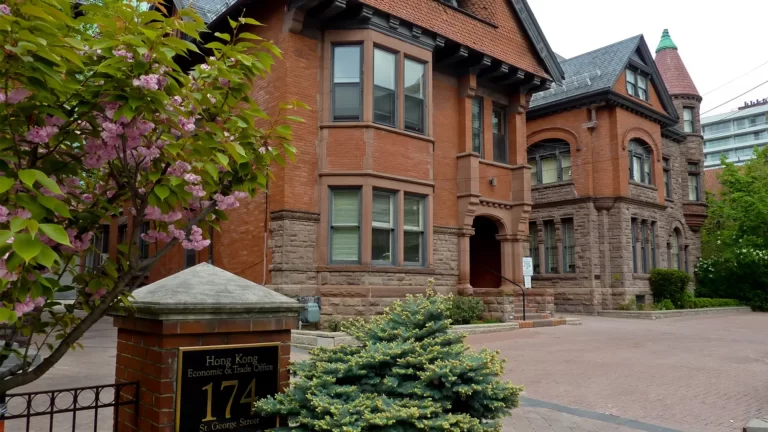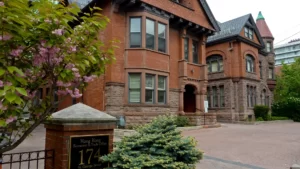 The Annex is a vibrant, diverse neighborhood popular among young professionals, families, and students due to its proximity to the University of Toronto. It offers a mix of charming Victorian homes, modern condos, and rental apartments. With its tree-lined streets, numerous parks, and excellent public transit options, The Annex is an ideal choice for those seeking a lively, walkable neighborhood with a strong sense of community.
2. Leslieville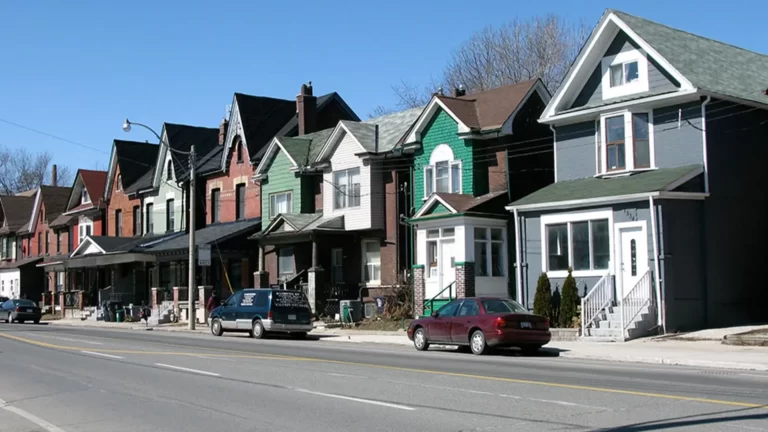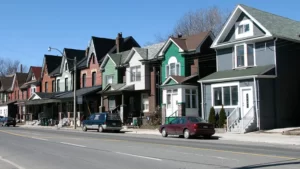 Leslieville is a family-friendly neighborhood that has transformed into a trendy and desirable area in recent years. It boasts a variety of housing options, including charming semi-detached homes and stylish lofts. Leslieville is well-known for its thriving arts scene, independent shops, and popular restaurants. It also offers easy access to downtown Toronto via public transit.
3. High Park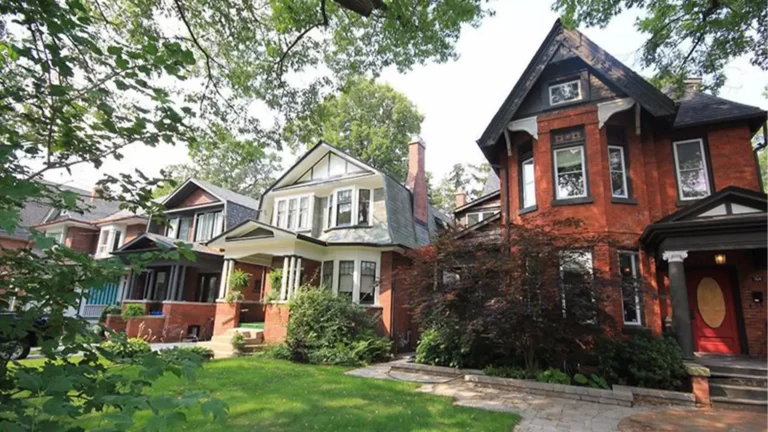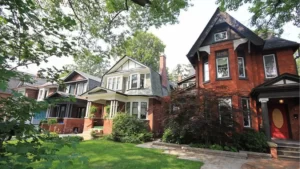 High Park is a picturesque neighborhood named after the vast park it borders. It's perfect for nature lovers and families seeking a suburban feel without sacrificing urban amenities. The area offers a mix of single-family homes, condos, and rental apartments, with excellent schools and recreational facilities nearby. High Park also has great public transit connections, making it easy to commute to downtown Toronto.
4. Liberty Village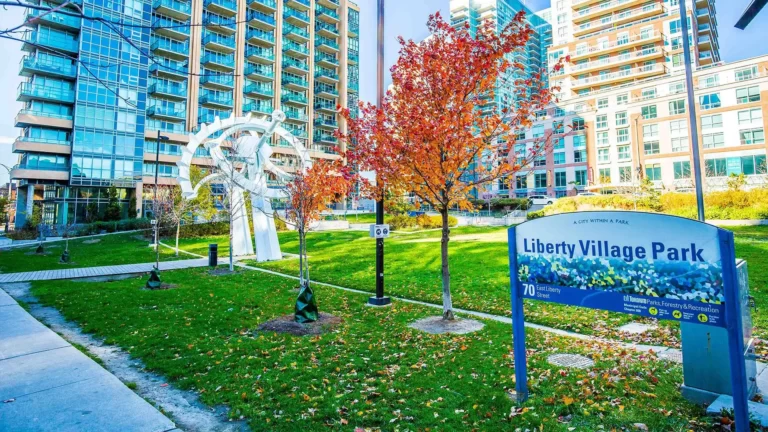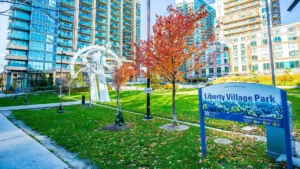 Liberty Village is a trendy, urban neighborhood that has become popular among young professionals and creatives. It features a mix of modern condos, converted industrial lofts, and townhomes. The area is known for its lively atmosphere, with plenty of restaurants, bars, and shops. It's also a short commute to downtown Toronto via public transit or by bike, making it an attractive option for those working in the city center.
5. The Beaches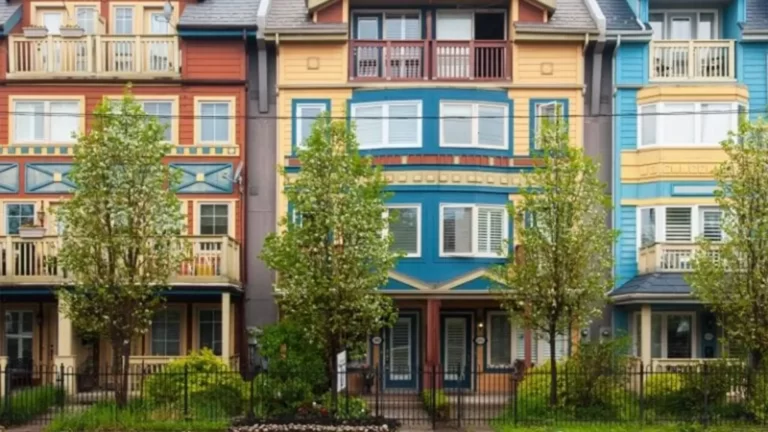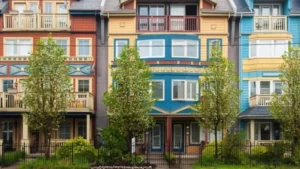 The Beaches, located in Toronto's east end, is a laid-back, family-friendly neighborhood with a strong sense of community. The area features beautiful Victorian homes, townhouses, and condos, with the main attraction being its gorgeous beaches and waterfront boardwalk. The Beaches also offers a vibrant shopping district, excellent schools, and numerous parks and recreational facilities.
These are just a few of the fantastic neighborhoods that newcomers to Toronto can consider when looking for a place to live. Each area offers unique features and amenities, catering to a variety of lifestyles and preferences. Remember, when you're ready to make your move to Toronto, consult New House Moving for a stress-free, transparent moving experience. Be sure to explore our moving-toronto category for more helpful articles and tips to guide you through the moving process.