Toronto Moving Costs: How to Budget for Your Upcoming Move
Moving can be a stressful experience, and managing your moving budget is an essential aspect of the process. Understanding the factors that impact the cost of your move and knowing how to budget effectively can help alleviate some of that stress. In this article, we'll guide you through Toronto moving costs and provide you with valuable tips to help you plan for your upcoming move. Don't forget to check out our other articles in the moving-toronto category for more helpful tips and information.
Factors Affecting Moving Costs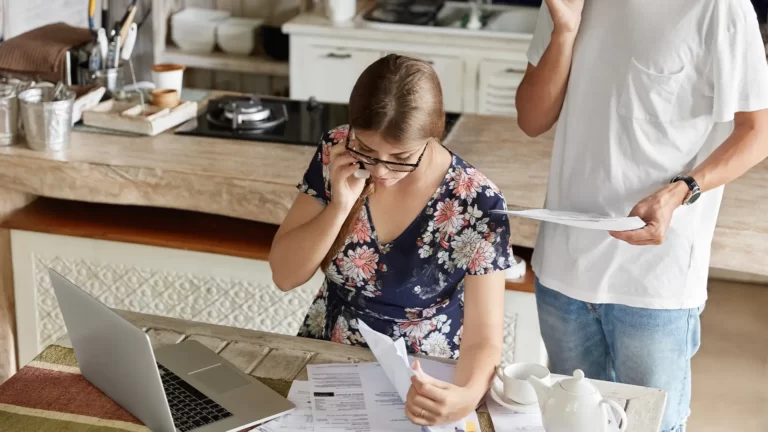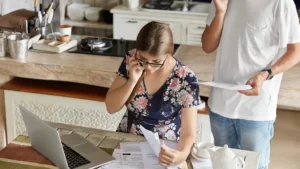 Several factors influence the cost of a move in Toronto. Some of these include:
Distance: Local moves tend to be cheaper than long-distance relocations.
Size of the move: The more items you need to move, the higher the cost will be, as it may require additional time, labor, and resources.
Packing services: Hiring a moving company to pack and unpack your belongings will increase the overall cost.
Specialty items: Transporting heavy or fragile items, such as pianos or antiques, may incur additional fees due to the expertise and equipment required.
Insurance: Choosing a higher level of insurance coverage will increase your moving costs, but it provides better protection for your valuables.
Storage: If you require storage services, either short-term or long-term, this will add to the overall cost of your move.
How to Budget for Your Move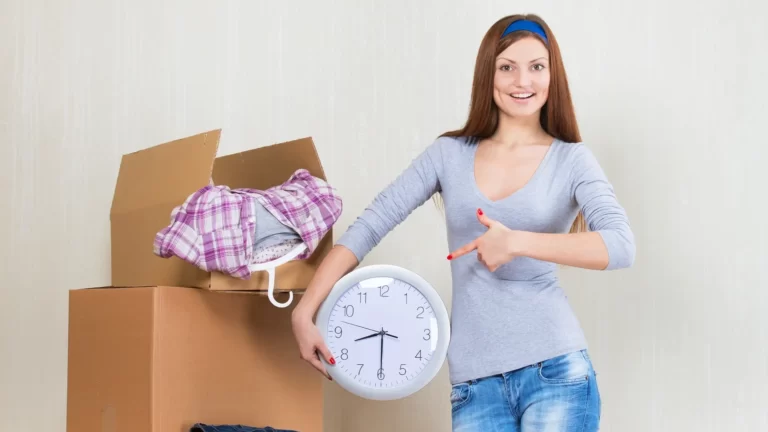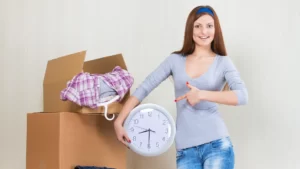 Follow these tips to budget effectively for your upcoming move in Toronto:
Get multiple quotes: Request detailed quotes from several moving companies, like New House Moving, to compare services and prices. This will give you a better understanding of the market rates and help you choose a company that offers transparent pricing with no hidden fees.
Create a moving budget: List all the expenses you expect to incur during the move, including moving company fees, packing materials, utility deposits, and any additional services you may require.
Plan for unexpected expenses: Set aside a contingency fund for unexpected costs, such as last-minute repairs, replacement of damaged items, or extra moving supplies.
Save on packing materials: Look for free or discounted packing materials, such as boxes, bubble wrap, and packing paper. Many moving companies, like New House Moving, do not charge extra for packing materials, saving you money in the process.
Downsize: Declutter and get rid of items you no longer need. This will reduce the volume of items you need to move and may lower your moving costs.
By understanding the factors that affect your moving costs and following our budgeting tips, you can better
prepare for your upcoming move in Toronto. Remember, New House Moving offers transparent pricing, free consultations, and trained, insured workers to ensure a seamless moving experience. Be sure to explore our other articles in the moving-toronto category for more valuable advice and guidance on making your move as stress-free as possible.