Top 5 Mistakes to Avoid When Moving in Toronto
Moving can be a challenging and stressful experience, but avoiding common mistakes can make the process smoother and more manageable. In this article, we'll discuss the top five mistakes to avoid when moving in Toronto and offer tips to help you make your move as stress-free as possible. Be sure to explore our moving-toronto category for more valuable advice and guidance on relocating in the city.
1. Failing to Research Moving Companies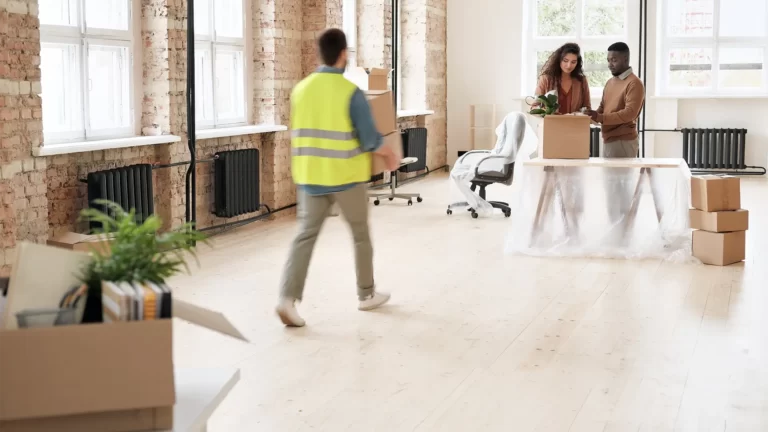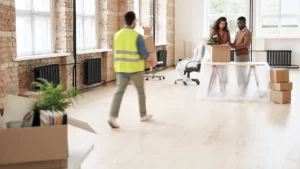 One of the most common mistakes is not researching moving companies thoroughly. Take the time to read reviews and testimonials, compare quotes, and ensure the company you choose, like New House Moving, offers transparent pricing, trained and insured workers, and a range of services tailored to your needs.
2. Procrastinating on Packing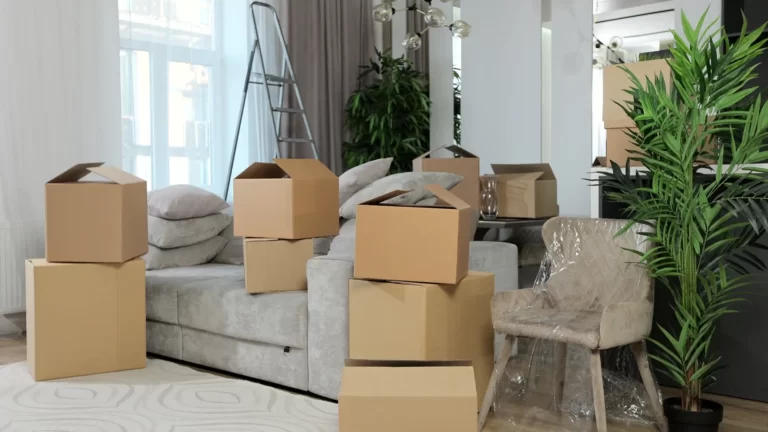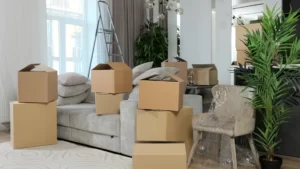 Waiting until the last minute to start packing can lead to chaos and unnecessary stress. Begin packing well in advance, creating a packing schedule and prioritizing items based on their importance. Remember, many moving companies, including New House Moving, provide packing services and materials without additional fees.
3. Forgetting to Label Boxes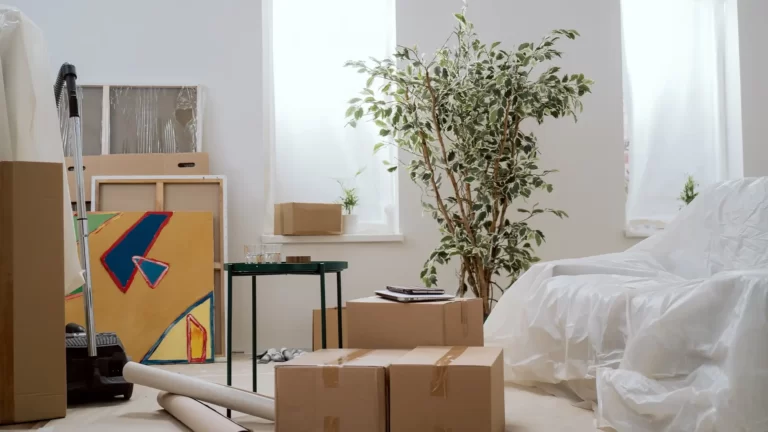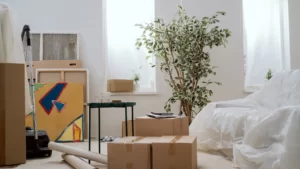 Not labeling your boxes can make unpacking a time-consuming and frustrating process. Clearly label each box with its contents and the room it belongs to, making it easier for you and the movers to know where everything goes in your new home.
4. Underestimating the Importance of Insurance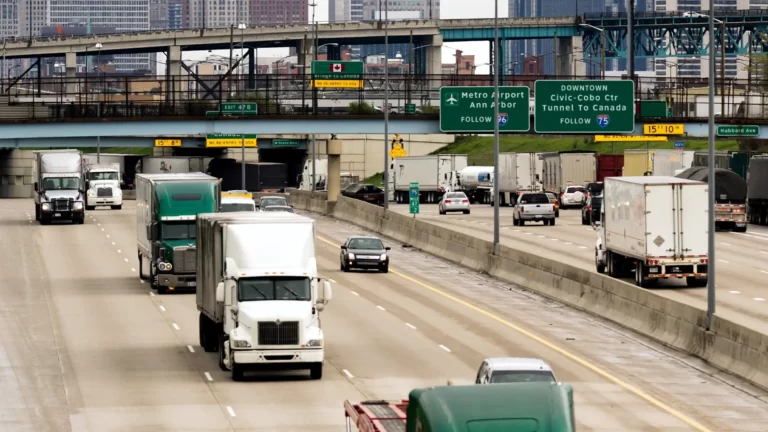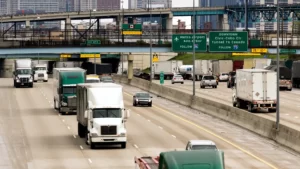 Skipping insurance or opting for minimal coverage is a risky decision that could leave you financially responsible for any damage or loss of your belongings. Ensure your moving company, like New House Moving, offers adequate insurance coverage to protect your valuables during the move.
5. Not Creating an Inventory List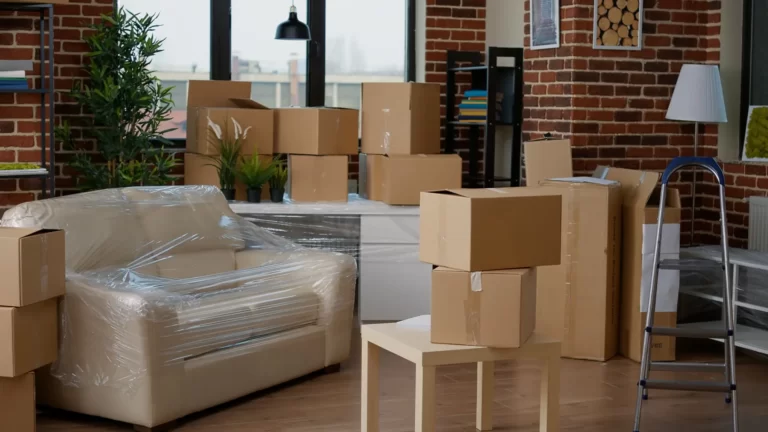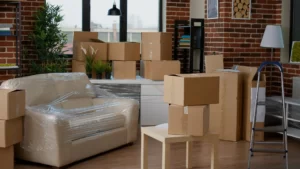 Many people overlook the importance of creating an inventory list when moving. An inventory list not only helps you keep track of your belongings but also serves as a reference in case of loss or damage. It can also be useful when obtaining quotes from moving companies, as it gives them an accurate idea of the size of your move.
Avoiding these common mistakes will help ensure a smoother, more stress-free moving experience in Toronto. Remember to consult New House Moving for a free consultation and additional guidance on how to make your move as seamless as possible. Don't forget to check out our other articles in the moving-toronto category for even more helpful tips and information.