The Essential Packing Checklist for a Stress-Free Move in Toronto
Moving can be a daunting process, but with the right planning and organization, it can be much more manageable. In this article, we'll provide you with an essential packing checklist to ensure a stress-free move in Toronto. For more helpful tips and resources, be sure to visit our moving-toronto category on our website.
1. Start Early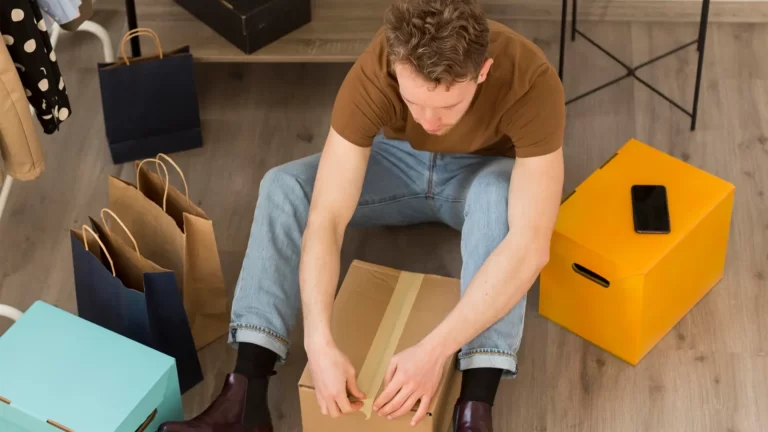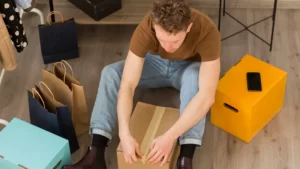 Begin packing as soon as possible to avoid last-minute stress. Start with items you rarely use, such as seasonal decorations and off-season clothing. This will give you plenty of time to sort, declutter, and pack your belongings at a comfortable pace.
2. Gather Packing Supplies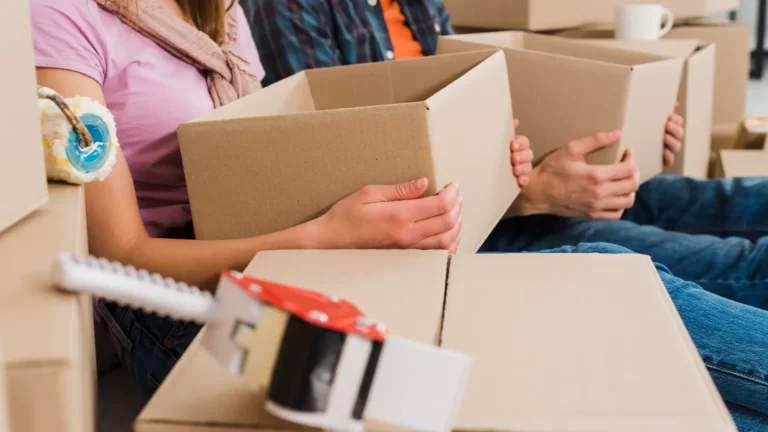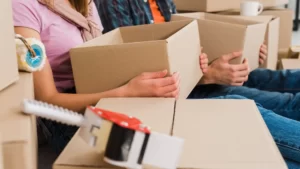 Before you start packing, gather all the necessary supplies. This includes:
Boxes of various sizes
Packing tape
Scissors or a box cutter
Bubble wrap or packing paper
Markers for labeling boxes
Ziplock bags for small items
At New House Moving, we do not charge extra for packing materials, which can help reduce the cost of your move.
3. Sort and Declutter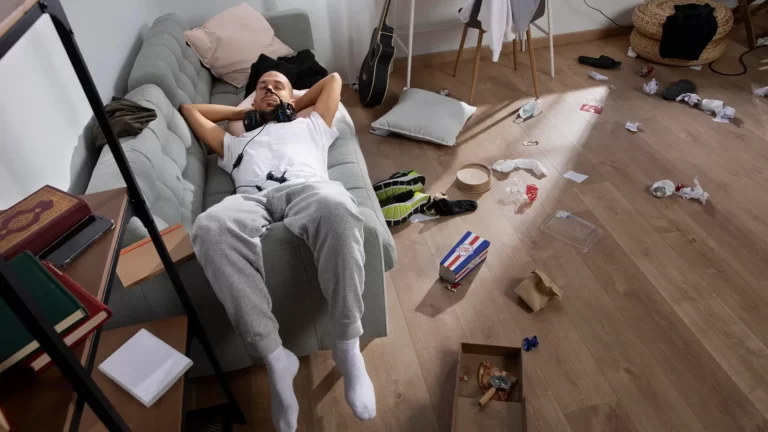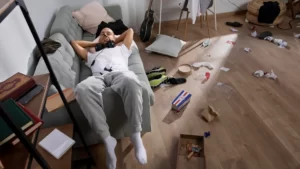 Before packing each room, take the time to sort through your belongings and decide what to keep, donate, sell, or throw away. This will help you stay organized and reduce the amount of items you need to move.
4. Pack Room by Room
Packing one room at a time will help you stay organized and make unpacking easier. Start with the least used rooms and work your way toward the most frequently used spaces.
5. Label Boxes Clearly
Label each box with its contents and the room it belongs to. This will make unpacking much easier and help you locate items quickly when you need them.
6. Pack Fragile Items Carefully
Wrap fragile items in bubble wrap or packing paper, and pack them in sturdy boxes with plenty of cushioning. Be sure to label these boxes as "fragile" to ensure they are handled with care during the move.
7. Keep Valuables and Important Documents Safe
Store valuable items, such as jewelry and important documents, in a secure location during the move. You may want to keep these items with you rather than packing them in the moving truck.
8. Create an Essentials Box
Prepare an essentials box with items you'll need immediately upon arrival at your new home, such as toiletries, a change of clothes, medications, and basic tools. This will help you settle in more quickly and easily.
Need Help with Your Move?
If you're planning a move in Toronto and would like assistance from a professional moving company, consider hiring New House Moving. Our experienced, insured workers and transparent pricing ensure a stress-free moving experience. Contact us today to schedule