New House Moving – Your Trusted Moving Partner in Toronto
When it comes to efficient and reliable moving services in Toronto, New House Moving, our local business, is always there for you.
High-Quality and Hassle-free Moving Experience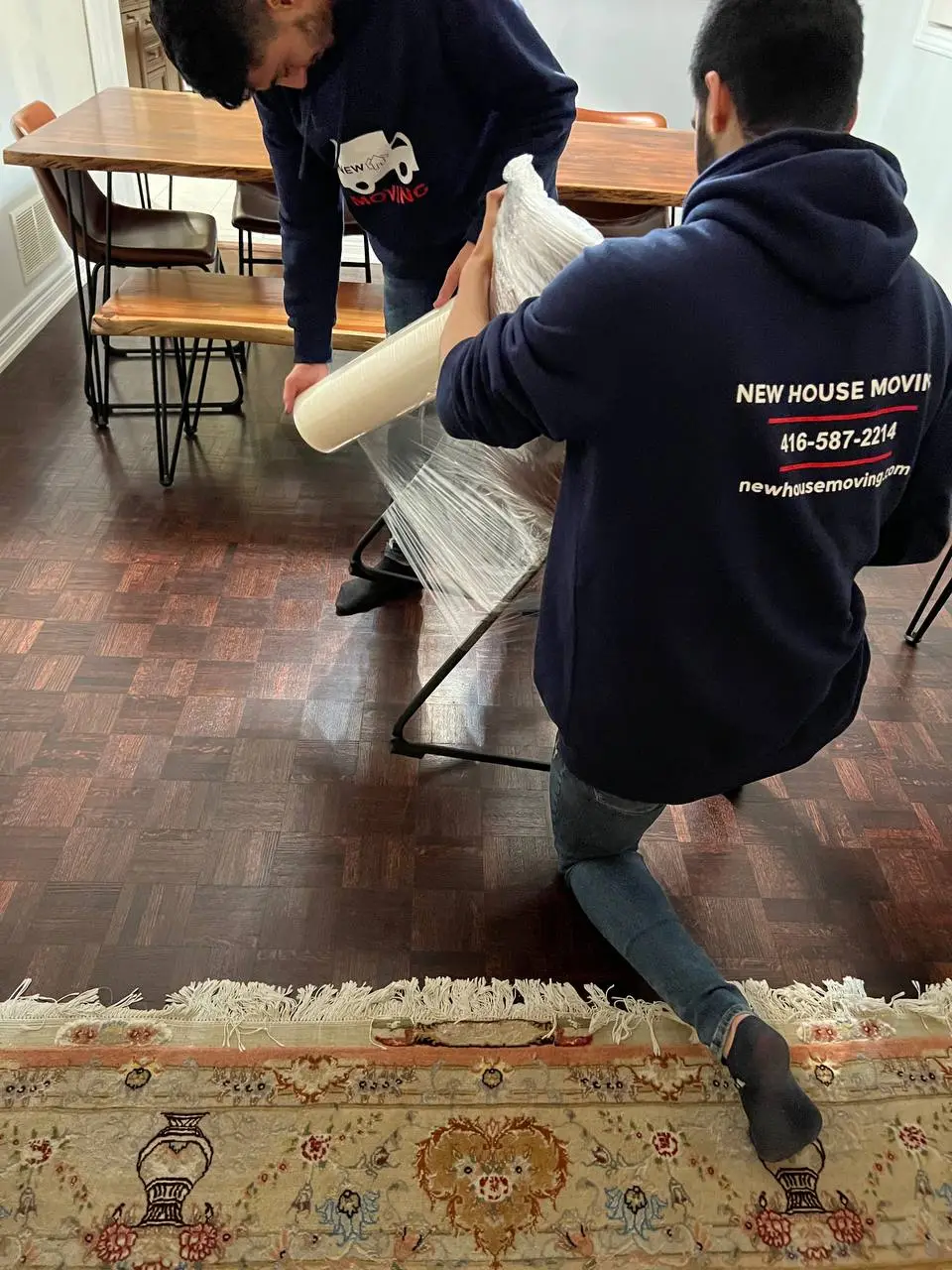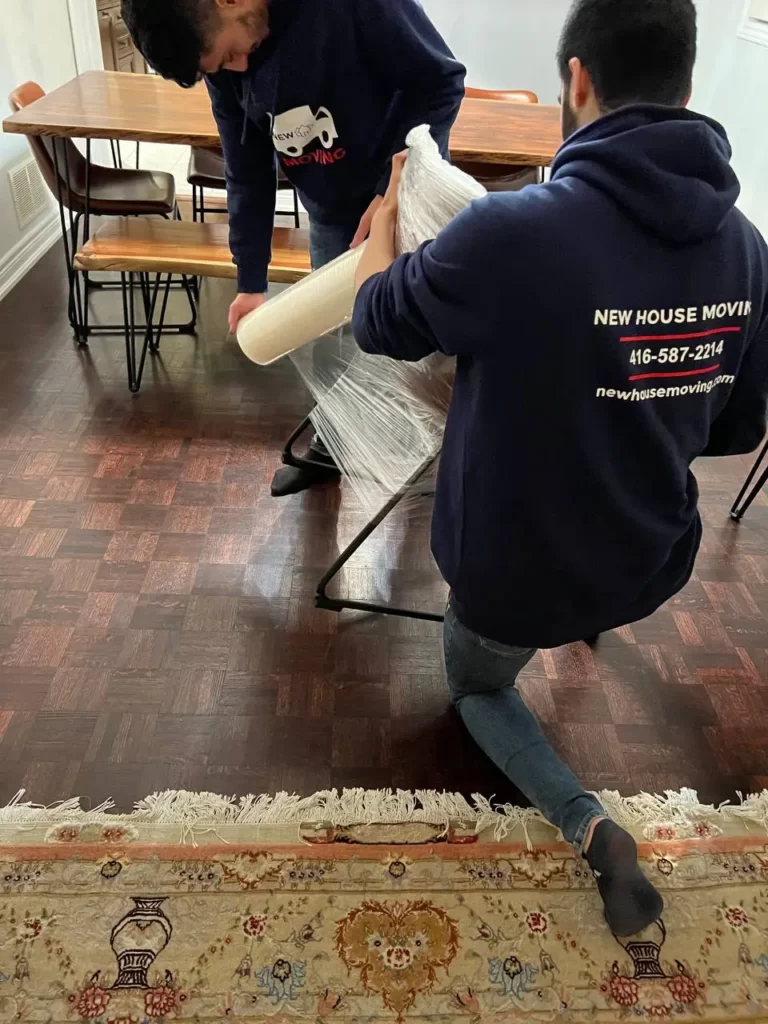 Moving to a new place can be both exciting and daunting. With our professional moving services, we strive to transform this challenging process into a smoother and more manageable one.
Years of Experience in Moving Services
As a company founded in Toronto, we have accrued valuable experience in the moving industry. Our services are known for their reliability and efficiency, making us a preferred choice for the residents of Toronto and its surrounding areas.
Attention to Detail
One aspect that sets us apart is our attention to detail. We take immense pride in ensuring each step of your moving process is handled meticulously, from packing your belongings to loading them onto the truck.
Wide Range of Moving Services
At New House Moving, we provide a variety of moving services, tailored to suit the needs of each of our clients. Whether you need full-service packing and moving, or assistance with just loading and unloading, our team has got you covered.
Convenient and Accessible Moving Solutions
Our pricing is both affordable and transparent, ensuring our services are accessible to everyone. With flexible payment options, we aim to make the process as cost-effective as possible.
Contact Us Today
New House Moving is a trusted moving company that has been serving the Toronto area for many years. If you're moving to a new home or need help with a commercial move, our team is here to assist you. Contact us today to learn more about our services and to schedule your next move. You can reach us at our contact page for consultation and more information.