The Benefits of Hiring a Professional Moving Service in Toronto
Moving can be a challenging and time-consuming process, but hiring a professional moving service in Toronto can make the experience smoother and more manageable. In this article, we'll discuss the numerous benefits of working with a professional moving service, such as New House Moving, and why it's a wise investment for your upcoming move. Don't forget to check out our moving-toronto category for additional resources and helpful tips on relocating in Toronto.
1. Efficient and Time-Saving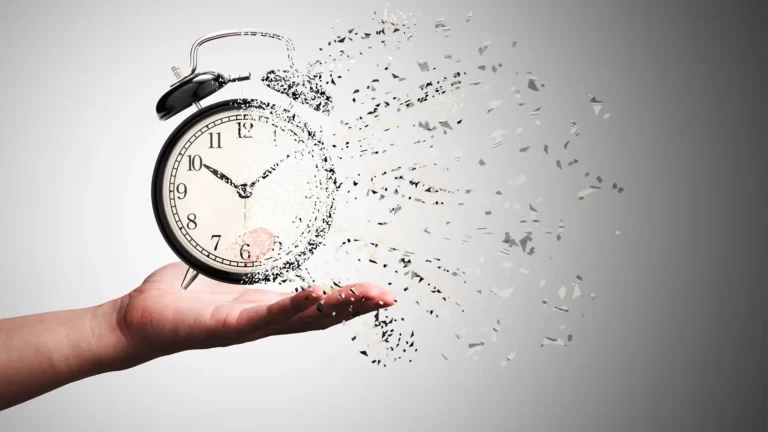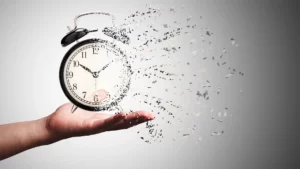 Professional movers have the skills and experience necessary to expedite the moving process. They know how to pack, load, and transport your belongings efficiently, saving you valuable time and effort. This allows you to focus on other essential tasks related to your move, such as setting up utilities, updating your address, or preparing your new home.
2. Proper Packing and Handling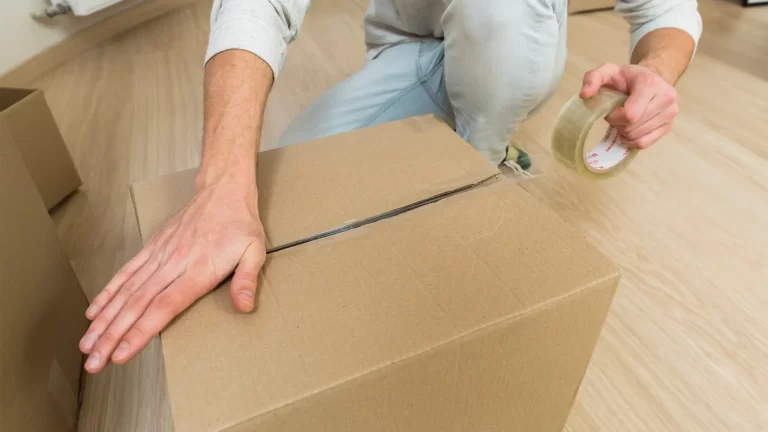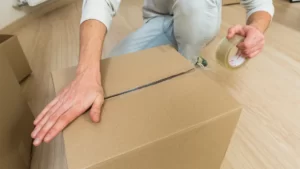 Expert moving services have extensive experience in packing and handling various items, from fragile glassware to heavy furniture. They use the appropriate packing materials and techniques to ensure your belongings are protected during transit, minimizing the risk of damage.
3. Stress Reduction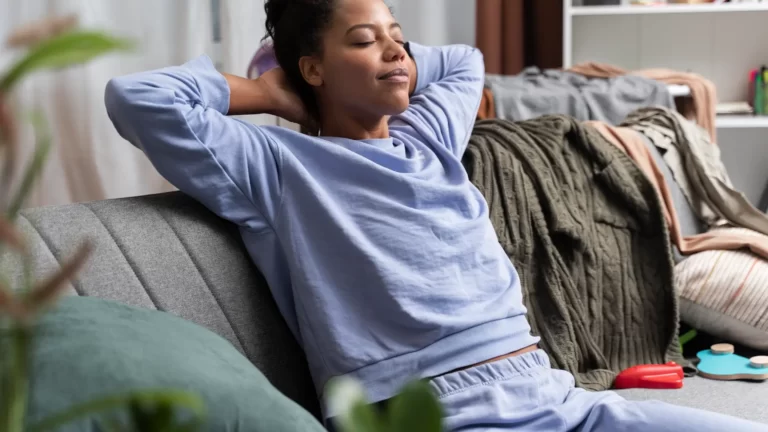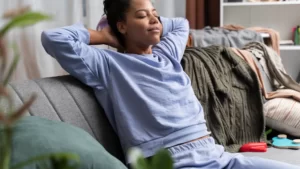 Moving can be an incredibly stressful event, but hiring a professional moving service can help alleviate some of that stress. By entrusting your move to experienced professionals, you can have peace of mind knowing that your possessions are in good hands, allowing you to focus on the excitement of starting fresh in a new home.
4. Access to Specialized Equipment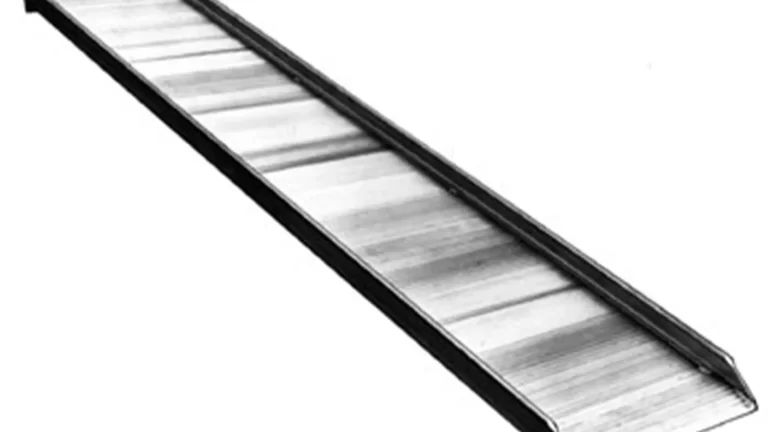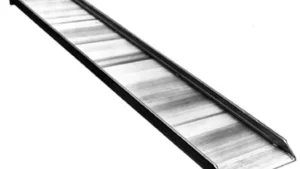 Professional movers have access to specialized equipment, such as dollies, ramps, and moving blankets, to facilitate a safe and efficient move. This equipment helps protect your belongings and prevents potential injuries from lifting heavy items without the proper tools.
5. Insurance and Liability Coverage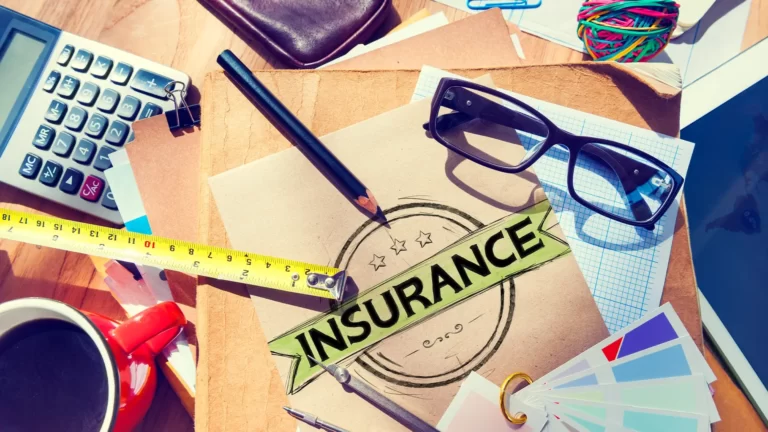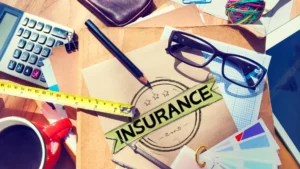 When you hire a professional moving service like New House Moving, your belongings are insured during transit. This provides you with peace of mind and financial protection in the unlikely event of damage or loss. Additionally, reputable moving companies carry liability insurance, protecting you from potential legal issues if a mover is injured while working on your property.
6. Customized Services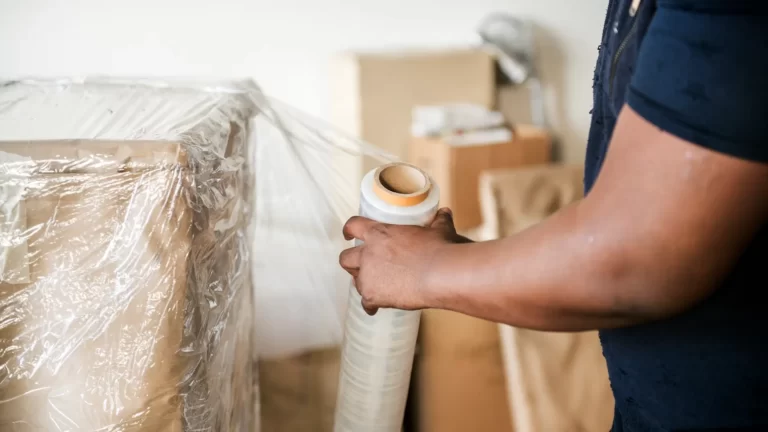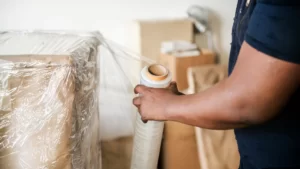 Professional moving services offer a variety of customized options to suit your specific needs, such as packing and unpacking, disassembly and reassembly of furniture, and storage solutions. These tailored services can help make your move as seamless and stress-free as possible.
7. Cost-Effective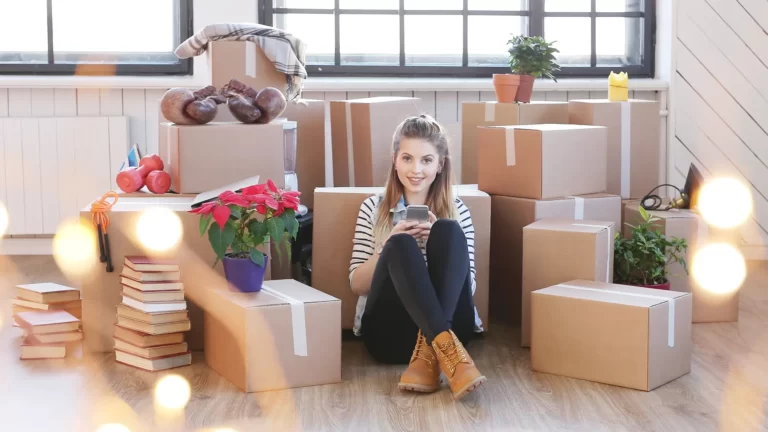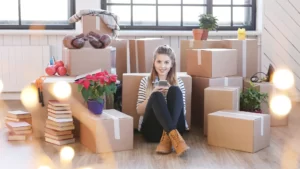 While hiring a professional moving service may seem like an added expense, it can actually be a cost-effective choice in the long run. By reducing the risk of damage to your belongings and eliminating the need to rent equipment or vehicles, you may find that the investment in a professional moving service is well worth it.
8. Safety and Security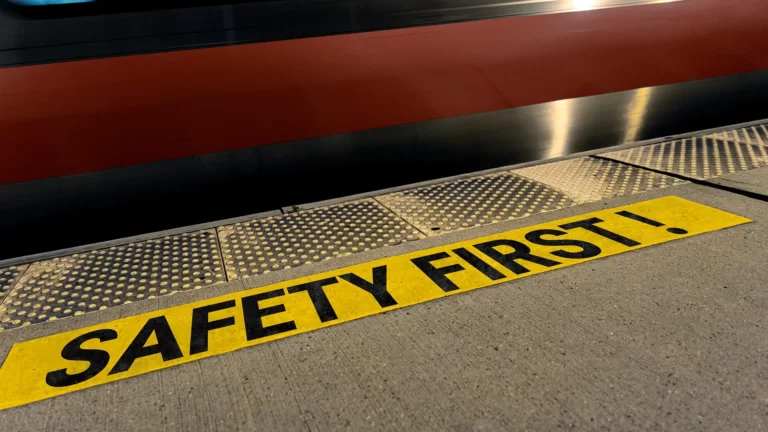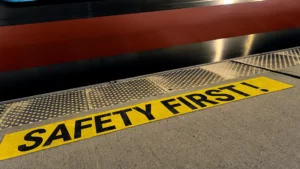 Professional moving companies prioritize the safety and security of your belongings during the entire moving process. Their team members are trained to handle heavy, fragile, or valuable items with care, ensuring that your possessions are transported safely to your new home. They also use high-quality packing materials and secure methods to prevent items from shifting during transit.
9. Expert Coordination and Logistics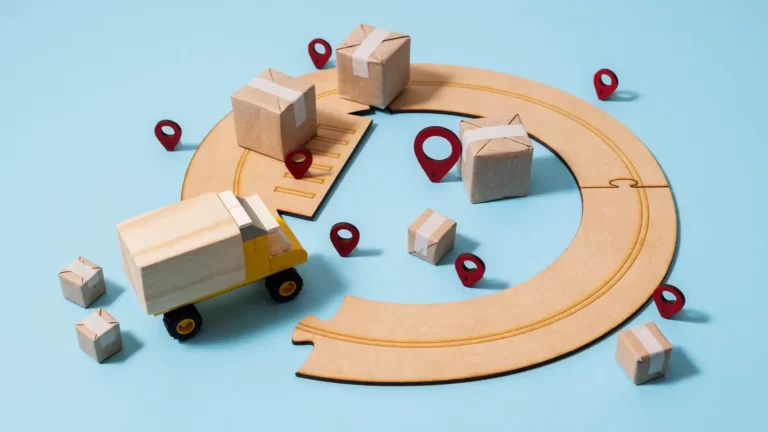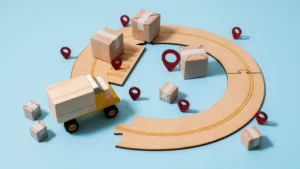 Relocating to a new home often involves coordinating various tasks and logistics, such as scheduling the move, loading and unloading, and navigating traffic. Professional moving services have the expertise to manage all aspects of the moving process seamlessly, helping you avoid potential pitfalls and ensuring a hassle-free experience.
10. Post-Move Assistance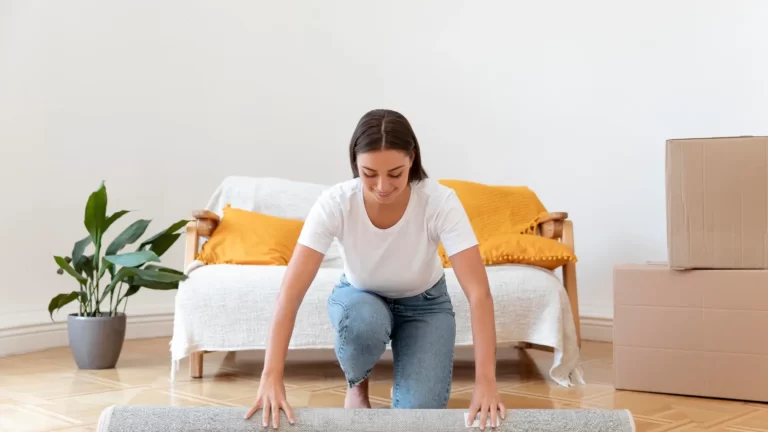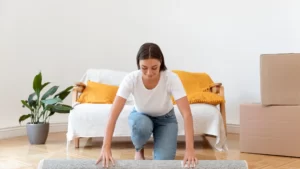 Many professional moving companies, like New House Moving, also offer post-move assistance, such as unpacking, furniture assembly, and debris removal. This support can be invaluable in helping you settle into your new home quickly and comfortably.
Conclusion
Overall, hiring a professional moving service in Toronto is a smart investment that can save you time, reduce stress, and ensure a successful relocation. With the expertise and support of a reputable moving company like New House Moving, you can focus on the excitement of starting a new chapter in your life. Don't forget to browse our moving-toronto category for additional advice and resources to help you with your upcoming move.