How to Choose the Right Moving Company in Toronto: A Comprehensive Guide
When it comes to moving in Toronto, selecting the right moving company is essential for a smooth and stress-free experience. With so many options available, how can you ensure you're making the best choice? In this guide, we'll discuss important factors to consider when selecting a moving company and how New House Moving can help you with your move.
Reputation and Reviews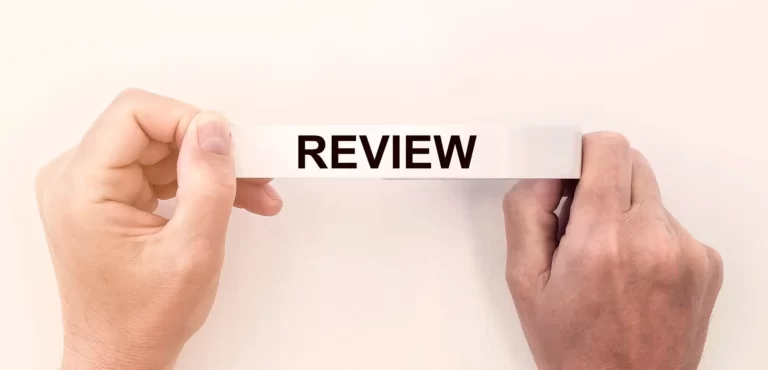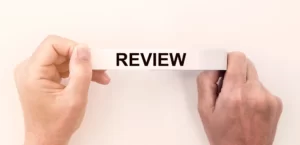 Always start by researching the company's reputation and reading customer reviews. Look for testimonials on their website or check third-party review sites. Keep an eye out for consistent positive feedback, as well as any red flags, such as hidden fees or unprofessional staff. At New House Moving, we pride ourselves on our transparency and experienced, insured workers, ensuring you receive the best service possible.
Services Offered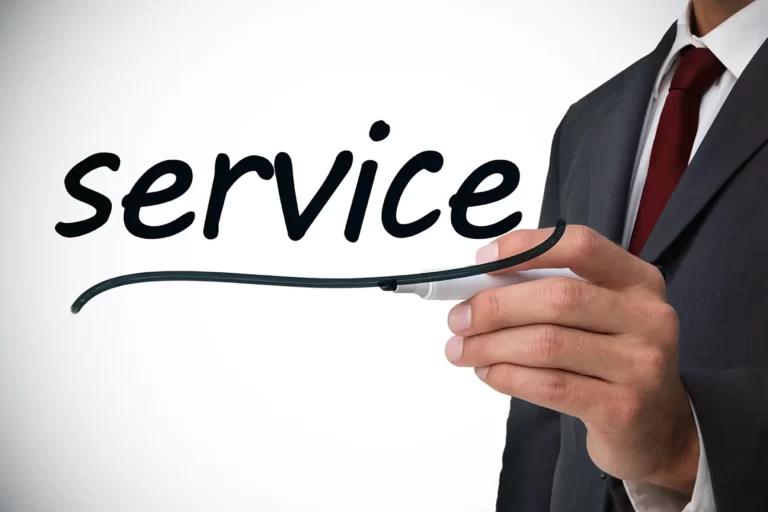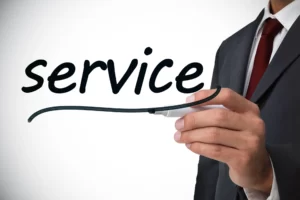 It's important to find a moving company that offers a comprehensive range of services to meet your needs. This may include packing, unpacking, disassembly, and reassembly of furniture, as well as storage options. At New House Moving, we offer a variety of services and do not charge extra for truck usage or packing materials. Additionally, we do not have any hidden fees, ensuring a seamless moving experience.
Insurance and Liability Coverage
Make sure the moving company you choose has adequate insurance coverage to protect your belongings in case of damage or loss. New House Moving is fully insured, providing peace of mind throughout the moving process.
Transparent Pricing
Request detailed quotes from multiple moving companies to compare costs and services. Be cautious of companies with vague or incomplete pricing information. At New House Moving, we offer transparent pricing with no hidden fees, making it easy to budget for your move.
Free Consultation
Take advantage of a free consultation to discuss your moving needs with the company. This is an excellent opportunity to ask questions and gauge their professionalism. New House Moving offers free consultations, allowing you to make an informed decision when choosing your moving company.
Why Choose New House Moving?


At New
House Moving, we are dedicated to providing exceptional service and making your move as stress-free as possible. Our experienced, insured workers handle your belongings with care, and our transparent pricing ensures there are no surprises. As a bonus, we do not charge extra for truck usage or packing materials, and we offer free consultations to help you plan your move.
Don't Forget to Check Out Our Other Articles
As you plan your move, be sure to check out our other informative articles, such as 'The Essential Packing Checklist for a Stress-Free Move in Toronto' and 'Toronto Moving Costs: How to Budget for Your Upcoming Move'. These resources will provide valuable insights to help you prepare for your relocation to or within Toronto.
Ready to Make Your Move?
If you're ready to experience a stress-free move in Toronto, consider hiring New House Moving for all your moving needs. With our skilled workers, transparent pricing, and comprehensive services, we'll ensure your move is as smooth as possible. Contact us today to schedule your free consultation!