Moving to a new home can be an exciting and stressful experience. One of the most challenging aspects of moving is packing your belongings, especially large items such as furniture. However, with the right packing supplies, you can ensure that your furniture arrives at your new home without any damage. In this article, we will discuss the essential packing supplies you will need for a successful move.
1-Boxes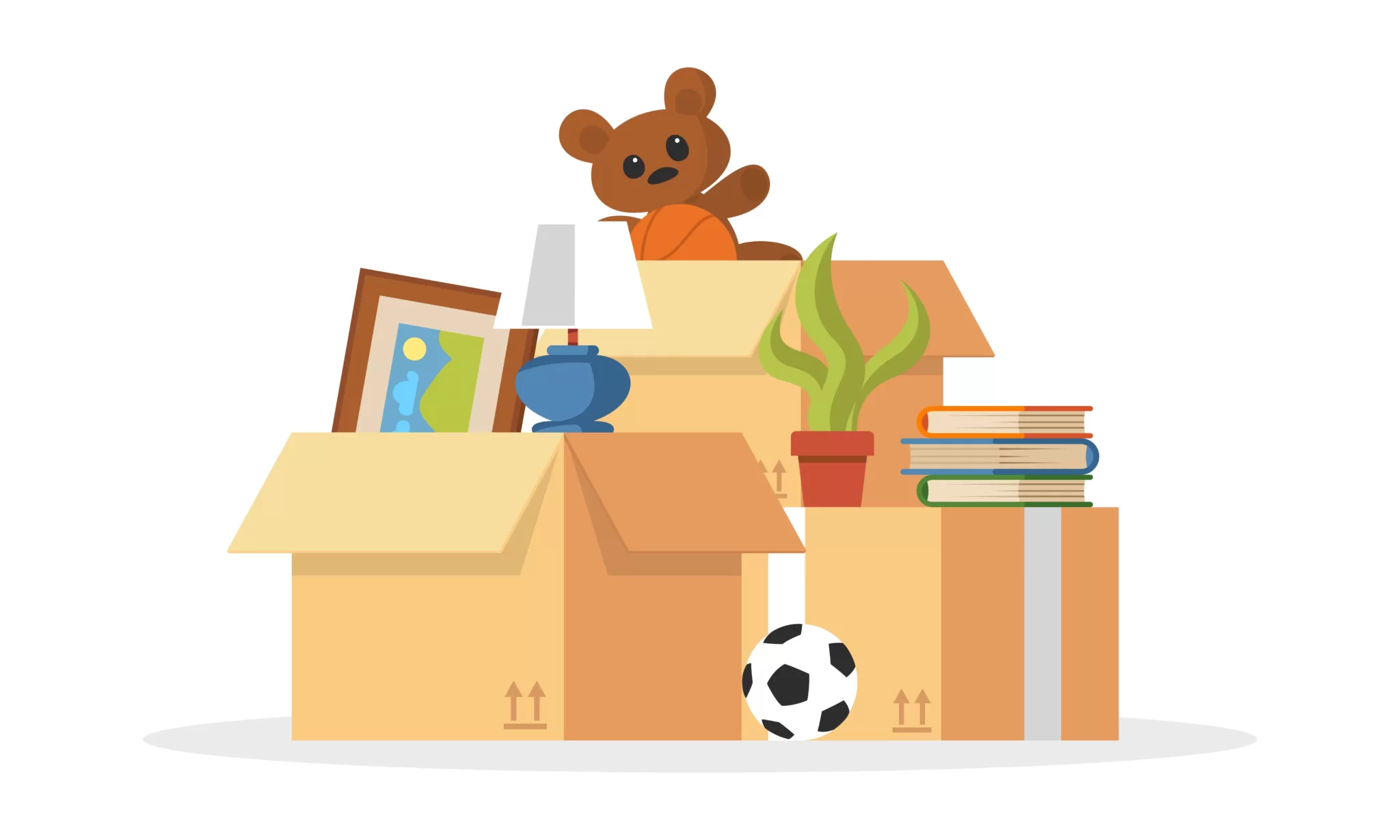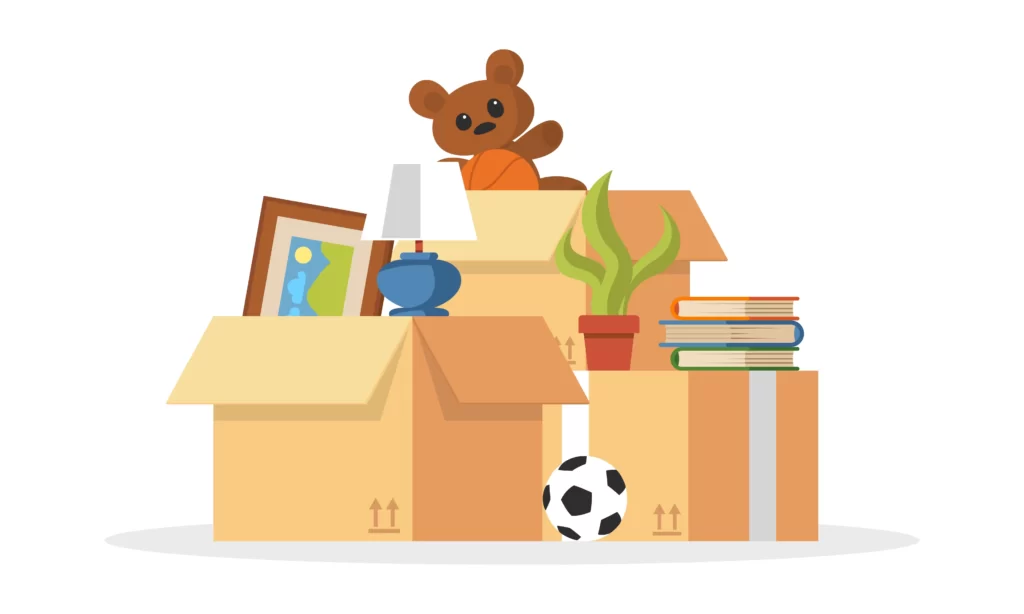 Boxes are the most important packing supply you will need. You can purchase different sizes of boxes depending on the size of the item you want to pack. You can also get specialty boxes such as wardrobe boxes, which are great for packing clothes that you don't want to fold, and mirror boxes, which are designed to pack mirrors and pictures.
2-Packing Tape
Packing tape is used to seal the boxes after packing. It's essential to use a high-quality tape to ensure that the boxes don't come apart during the move. You can also use tape to reinforce the edges of the boxes for added support.
3-Bubble Wrap
Bubble wrap is a great packing material for fragile items. It provides cushioning to protect your items from damage during transport. You can wrap items such as glassware, vases, and other fragile items with bubble wrap.
4-Packing Paper
Packing paper is another useful material for packing fragile items. It provides a protective layer to prevent scratches and scuffs during the move. You can use it to wrap items such as dishes, picture frames, and other delicate items.
5-Furniture Blankets
Furniture blankets, also known as moving blankets, are thick, heavy-duty blankets that provide extra protection to your furniture during the move. You can wrap your furniture in these blankets to prevent scratches and dings.
6-Plastic Wrap
Plastic wrap is a versatile packing material that can be used for a variety of purposes. You can use it to wrap items together, such as chair legs, to prevent them from getting separated during the move. You can also use it to cover furniture and protect it from dirt and dust.
7-Stretch Wrap
Stretch wrap is a type of plastic wrap that is stretchable and provides a tight, secure seal around items. You can use it to wrap around boxes to keep them closed or to secure furniture blankets around your furniture.
8-Labels and Markers
Labels and markers are essential for organizing your belongings during the move. You can label each box with its contents and the room it belongs in to make it easier to unpack. You can also use markers to write on the boxes directly.
In conclusion, having the right packing supplies is crucial for a successful move. By using high-quality boxes, packing tape, bubble wrap, packing paper, furniture blankets, plastic wrap, stretch wrap, and labels and markers, you can ensure that your belongings, especially your furniture, arrive at your new home safely and without any damage.